Because we don't write a letter like we draw, because we don't mark a line like we annotate a document, the YOOKERS brand offers 4 patented felt tips of different diameters, all of which can be adapted to the body of the same pen in no time at all.
Extra-fine, fine, medium, large, the size of the tips has been studied to meet the needs and expectations of all users.
The YOOKERS brand is very precise and does not compromise on quality.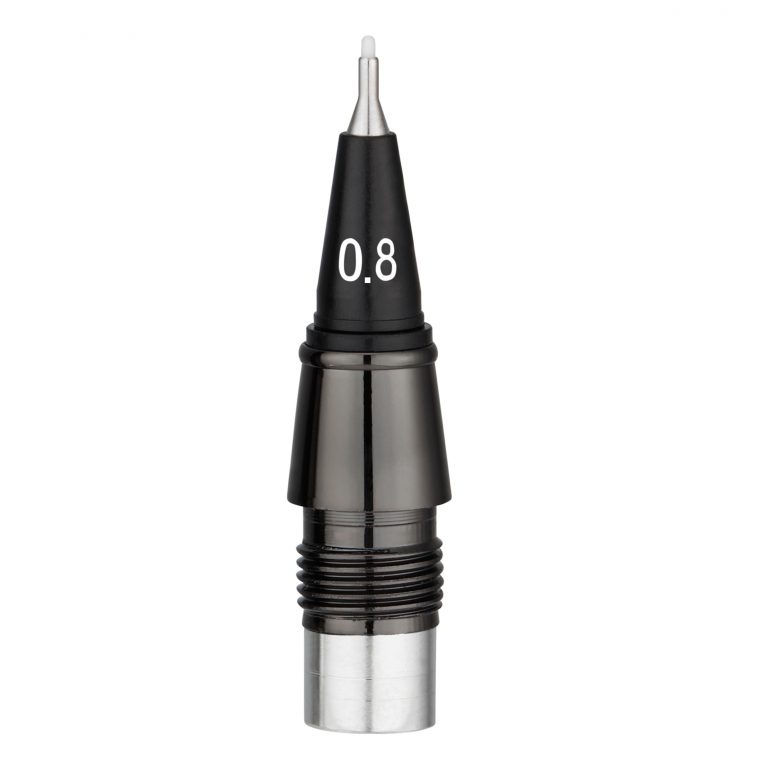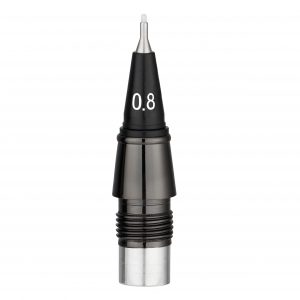 Tip 0.8
Extra fine, this tip allows you to make meticulous lines.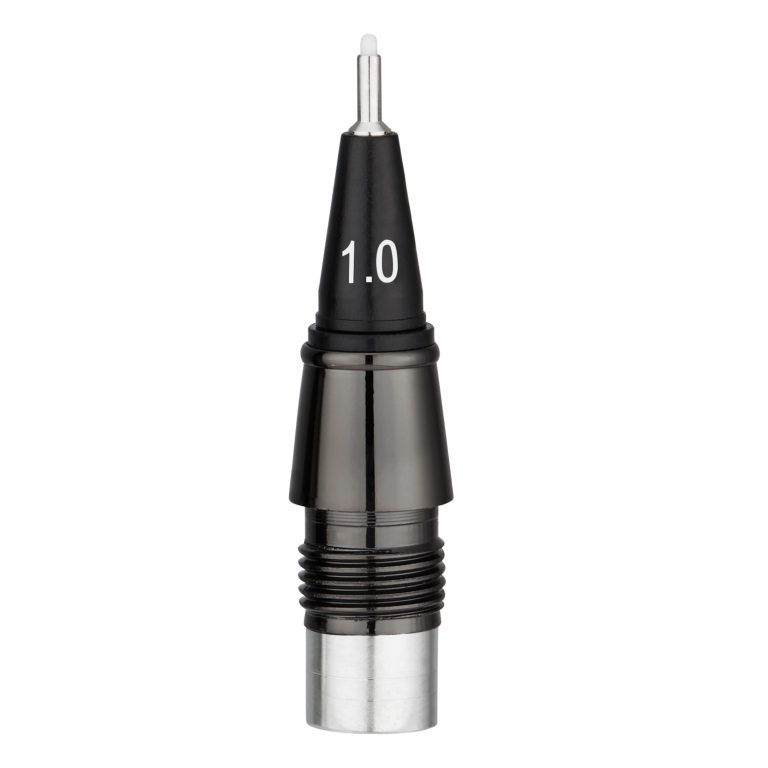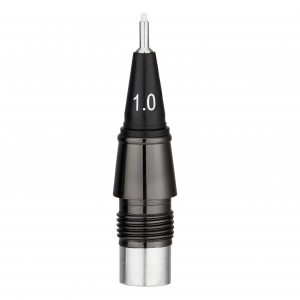 Tip 1.0
The fine point is the most used on a daily basis because it offers very legible renderings.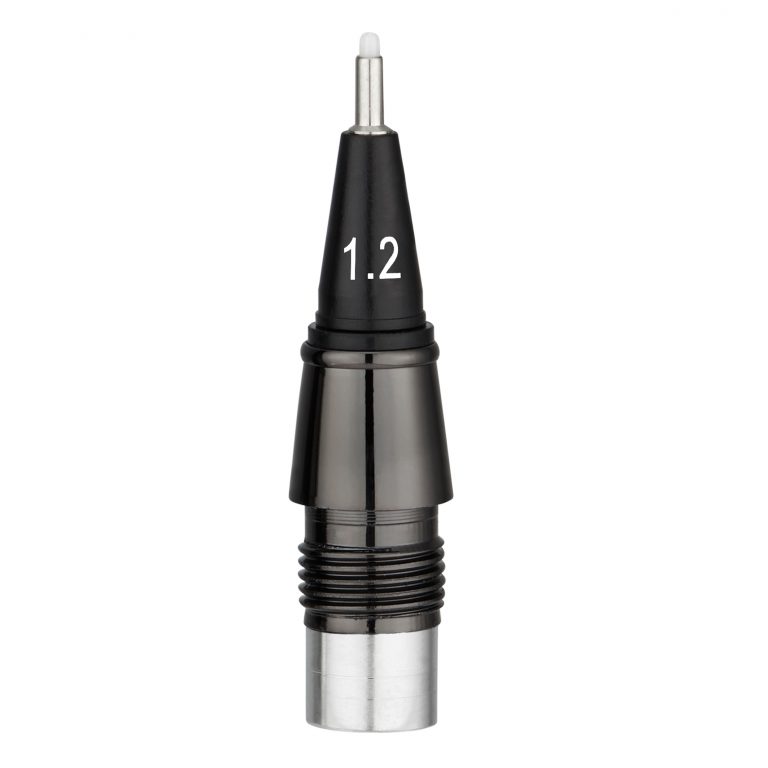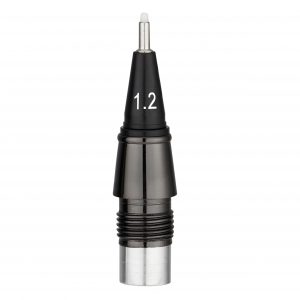 Point 1.2
The medium point offers great writing flexibility.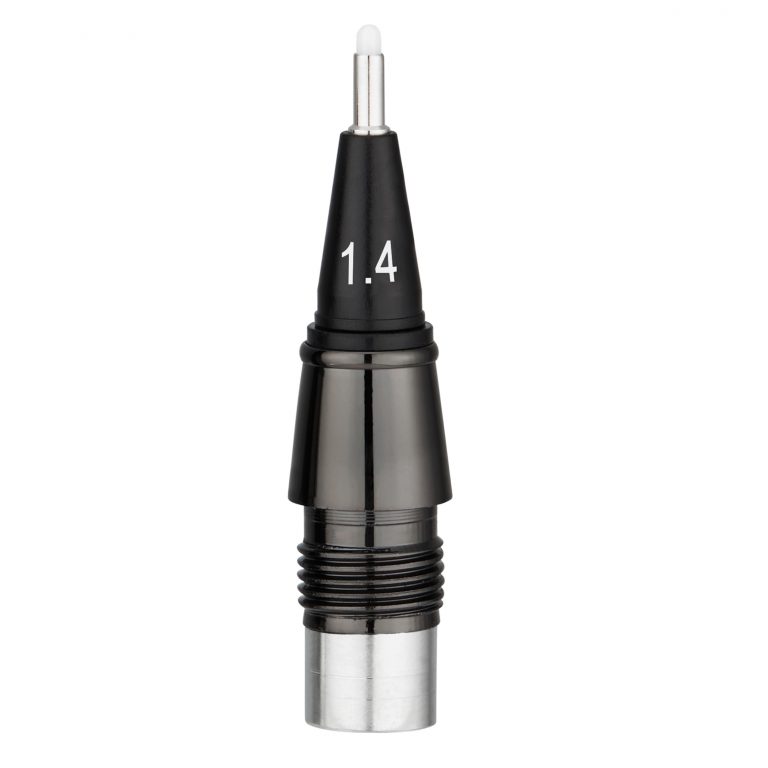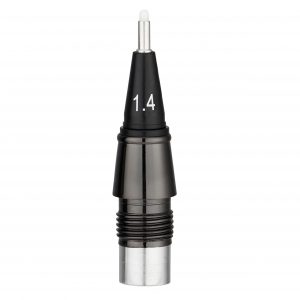 Point 1.4
The broad tip allows you to thicken your writing line.