The ballpoint pen of the extreme
Vertical or horizontal, upside down or right side up, underwater or in space, 360° YOOKERS ballpoint pens meet all writing challenges without fail.
A technology well known to astronauts who have been using this type of recharging since the 1960s!


A nitrogen-pressurized, hermetically sealed refill propels the ink to the ball in all circumstances, regardless of temperature conditions or pen tilt. No wastage through evaporation or drying of ink that would reduce performance. 6000m of writing (+/-30%)
He writes on many surfaces
With a viscoelastic texture, the ink is in paste form and only liquefies when heated by the rotation of the ball point.

A process that allows the BALLPEN 360° ink to adhere durably to all surfaces, smooth, granular, porous, plasticised, etc.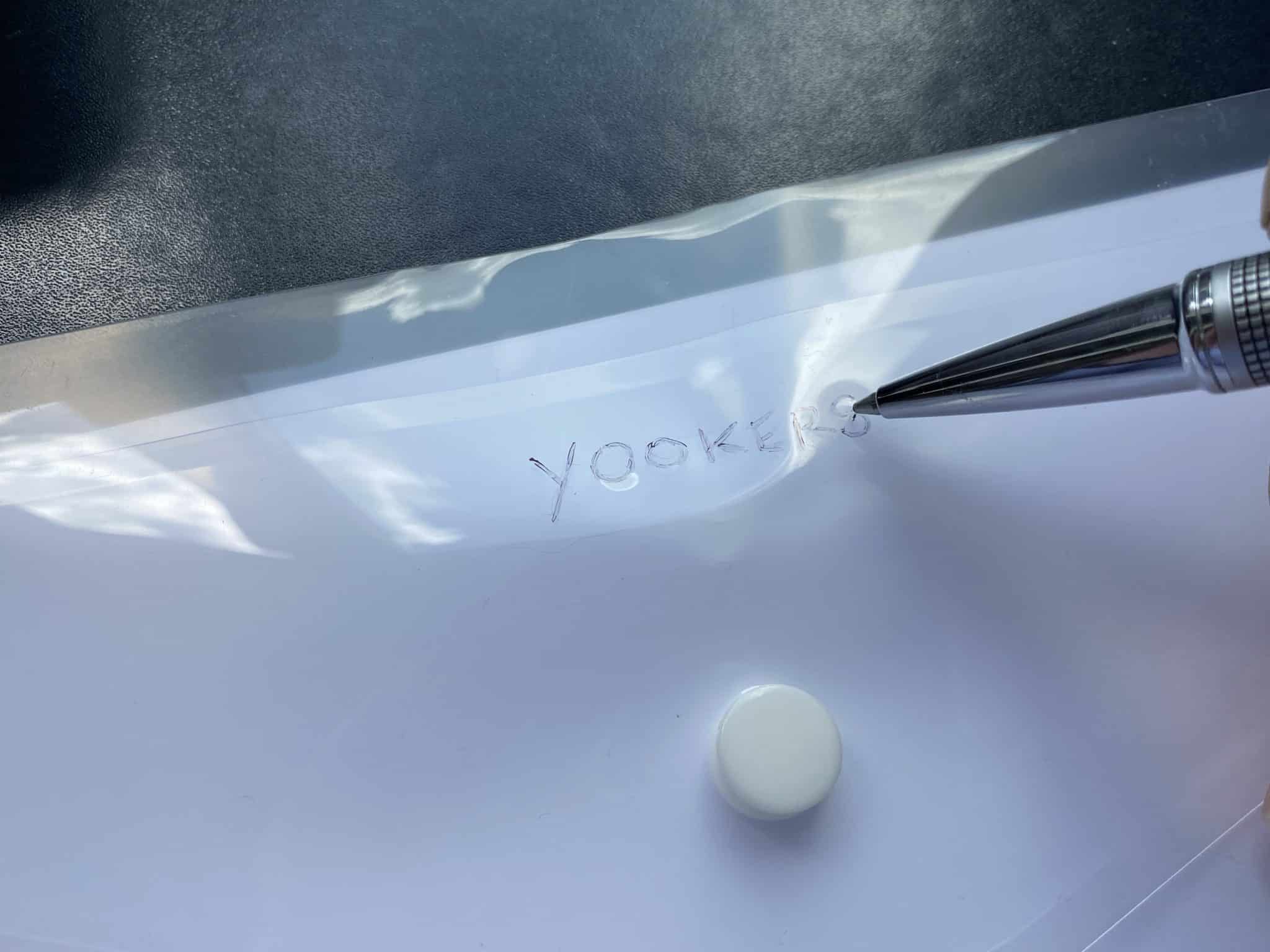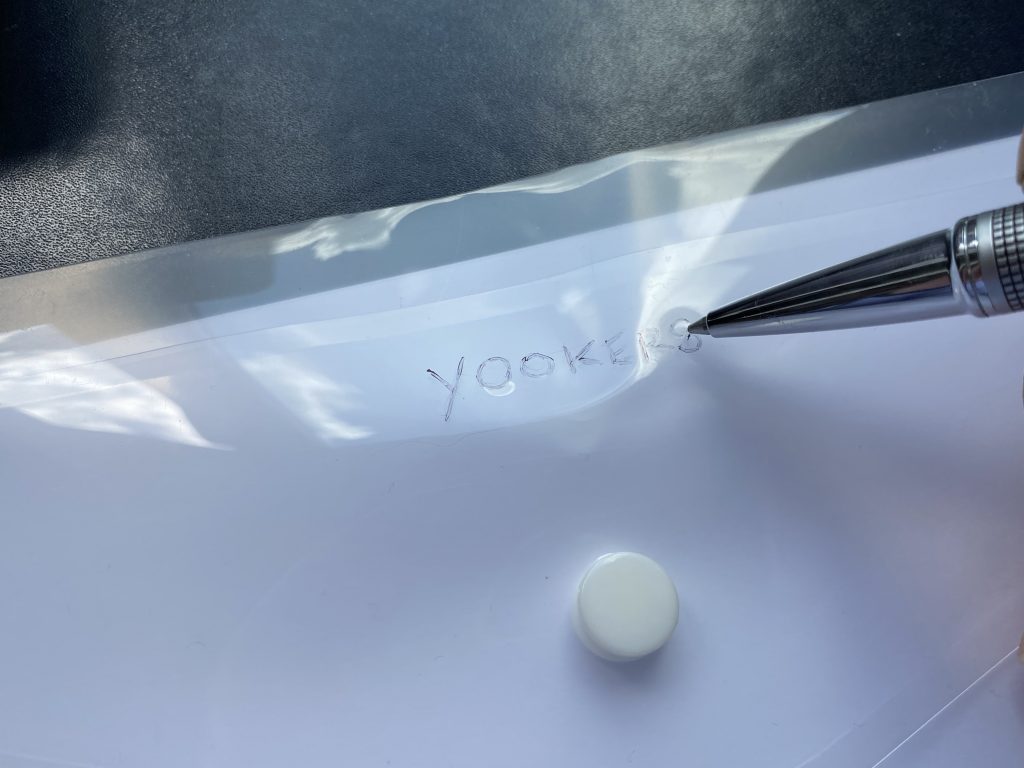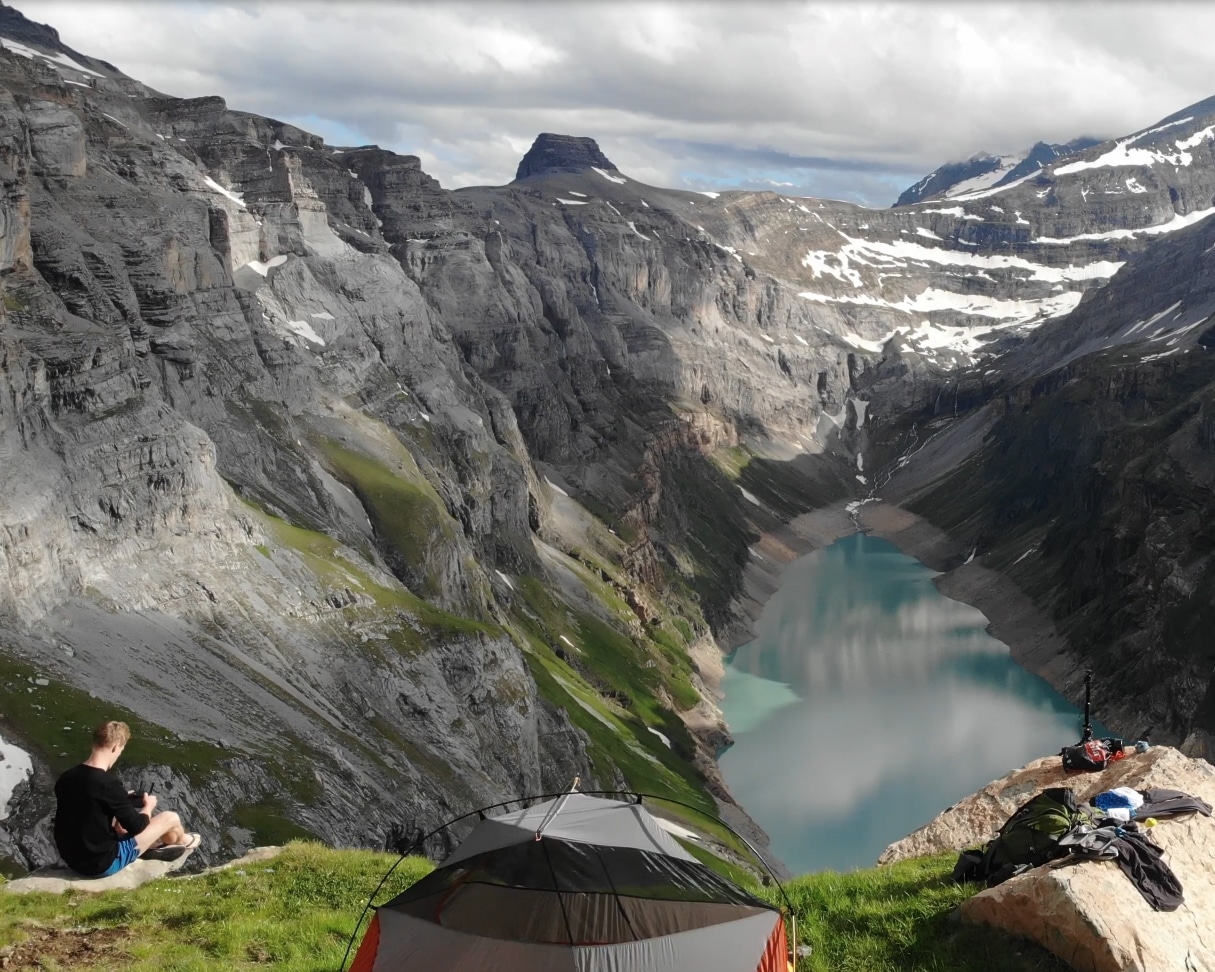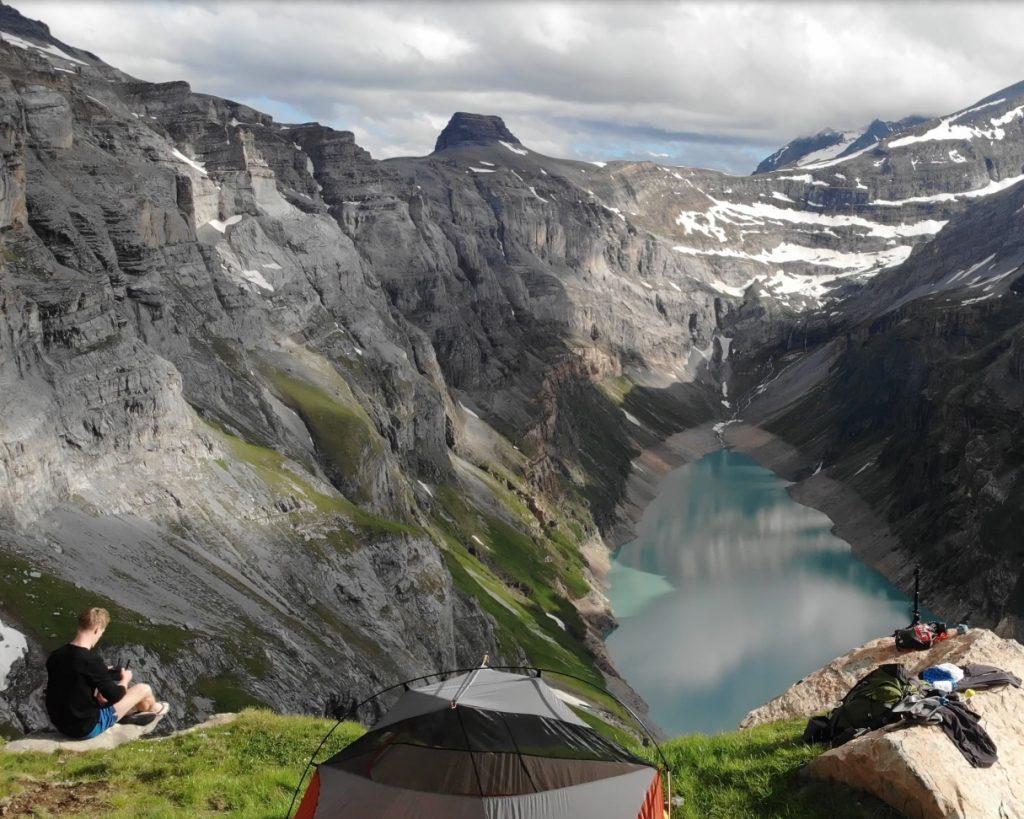 An ink that lasts over time
Thanks to its hermetic system and its chemical characteristics, the ink of the BALLPEN 360° does not leak, does not evaporate, hardens as soon as you stop writing and does not alter over the years, even after a long period of non-use,
These qualities allow the BALLPEN 360° YOOKERS to be one of the most reliable and economical models on the market.
The refill of the BALLPEN 360° writes without ever leaking or drying because, hermetically closed, it is the friction of the ball which, by heating, fluidifies the ink.
So you can write in peace in hot temperatures. Up to + 120°, the Bille 360° will write without any misprints.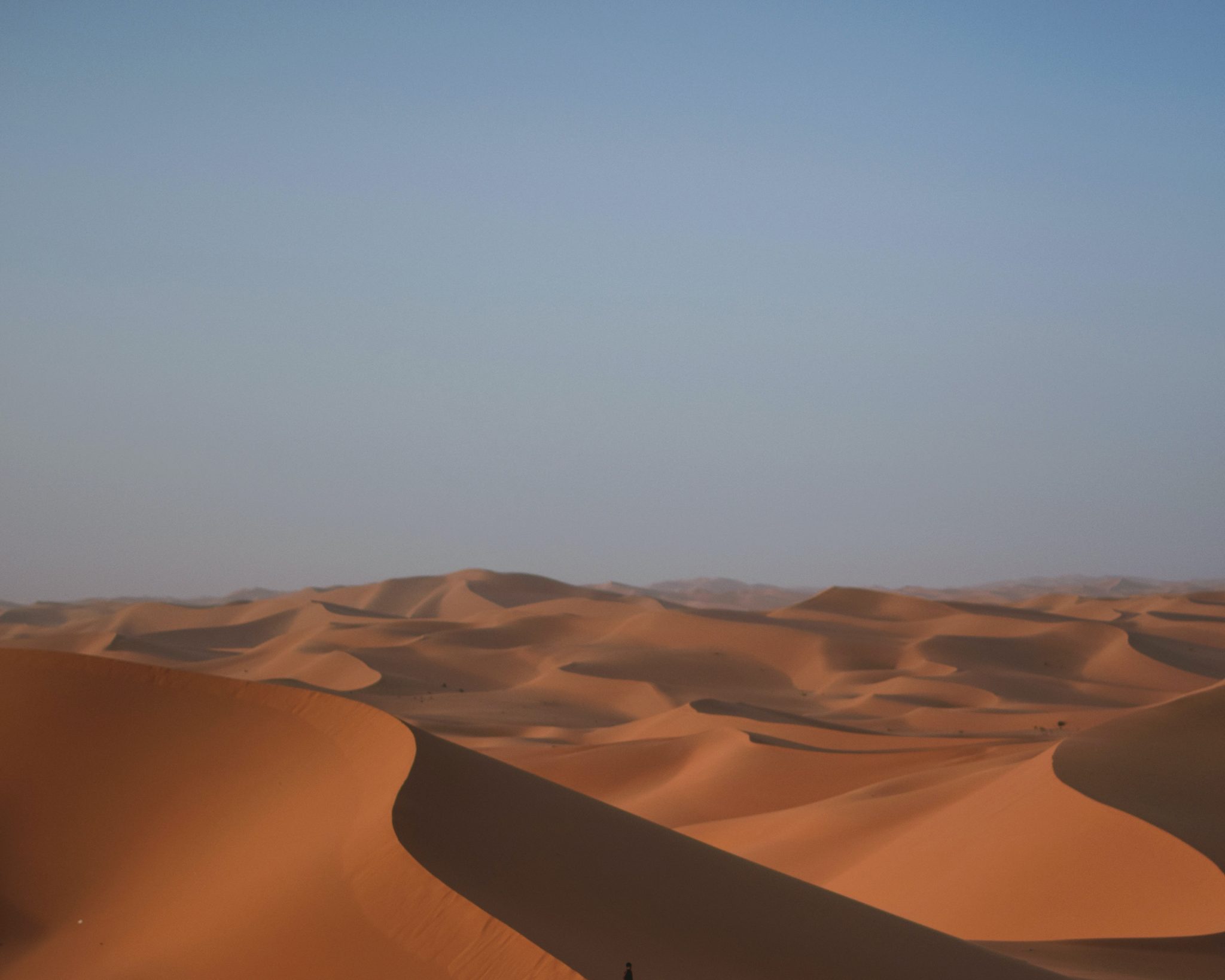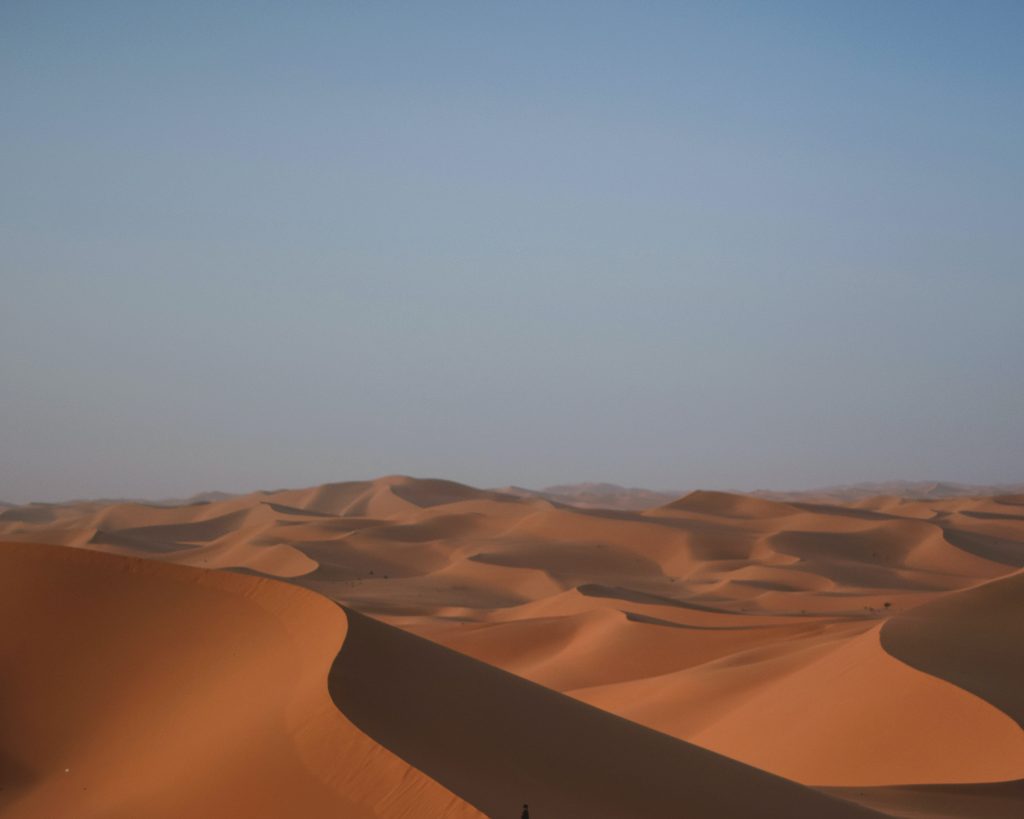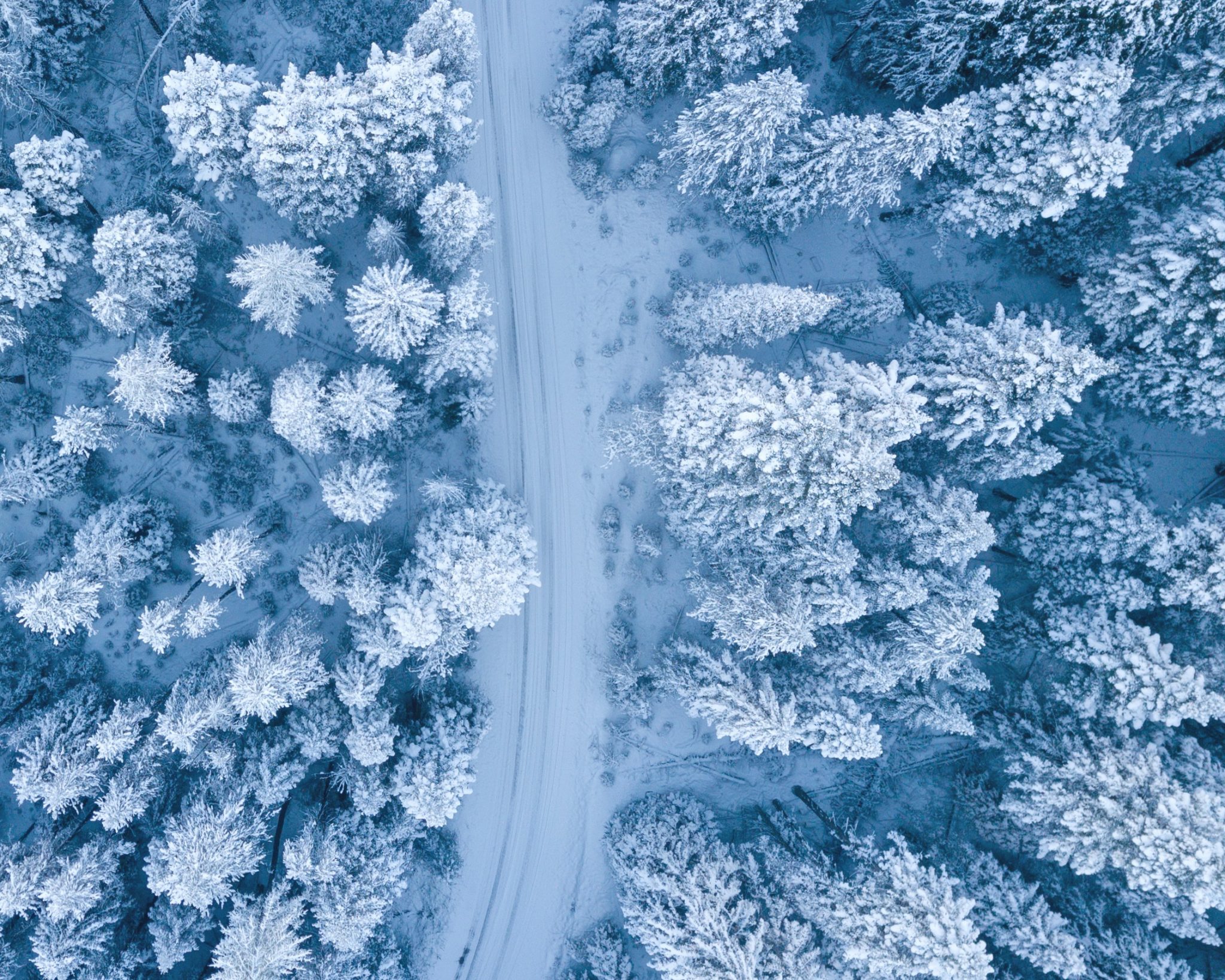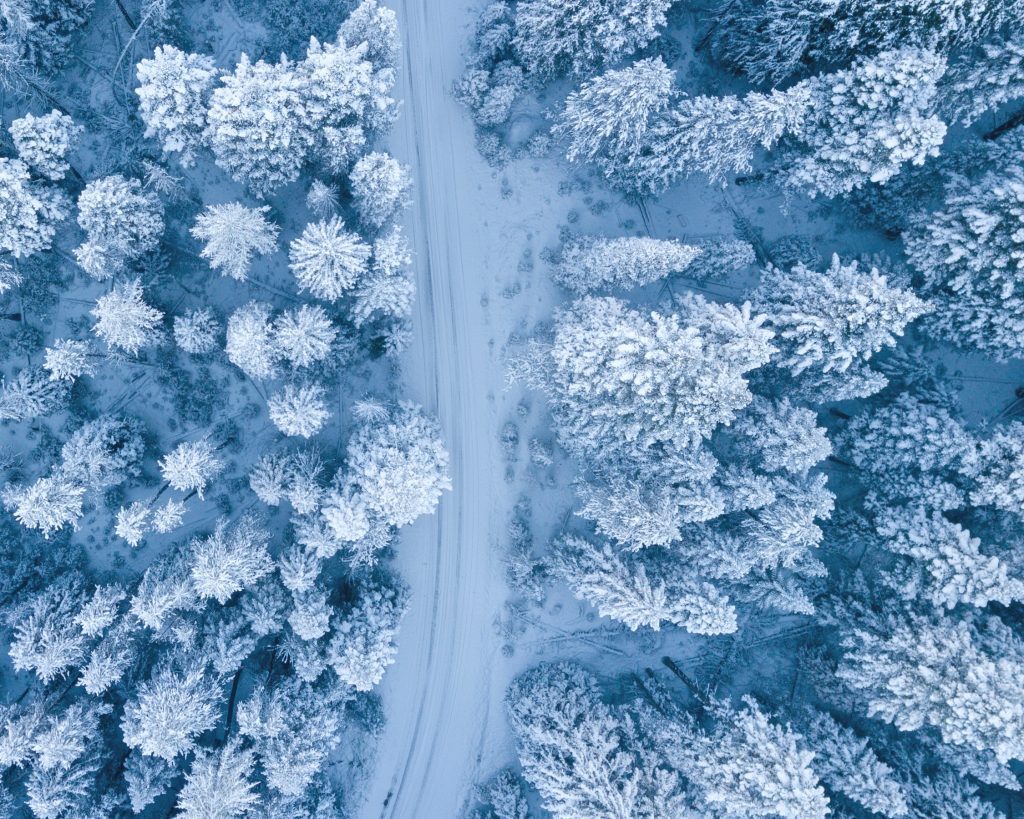 Writing in the freezing cold
The BALLPEN 360° refill can withstand both cold and hot weather. Enough to satisfy the researchers or adventurers of the extreme, since the Bille 360° will write with as much regularity until – 50°.

Take your BALLPEN 360° pen under water ! Between its insoluble ink, its viscoelastic texture that adheres to plastic surfaces and its pressurization system, it will allow you to take notes or draw with complete peace of mind.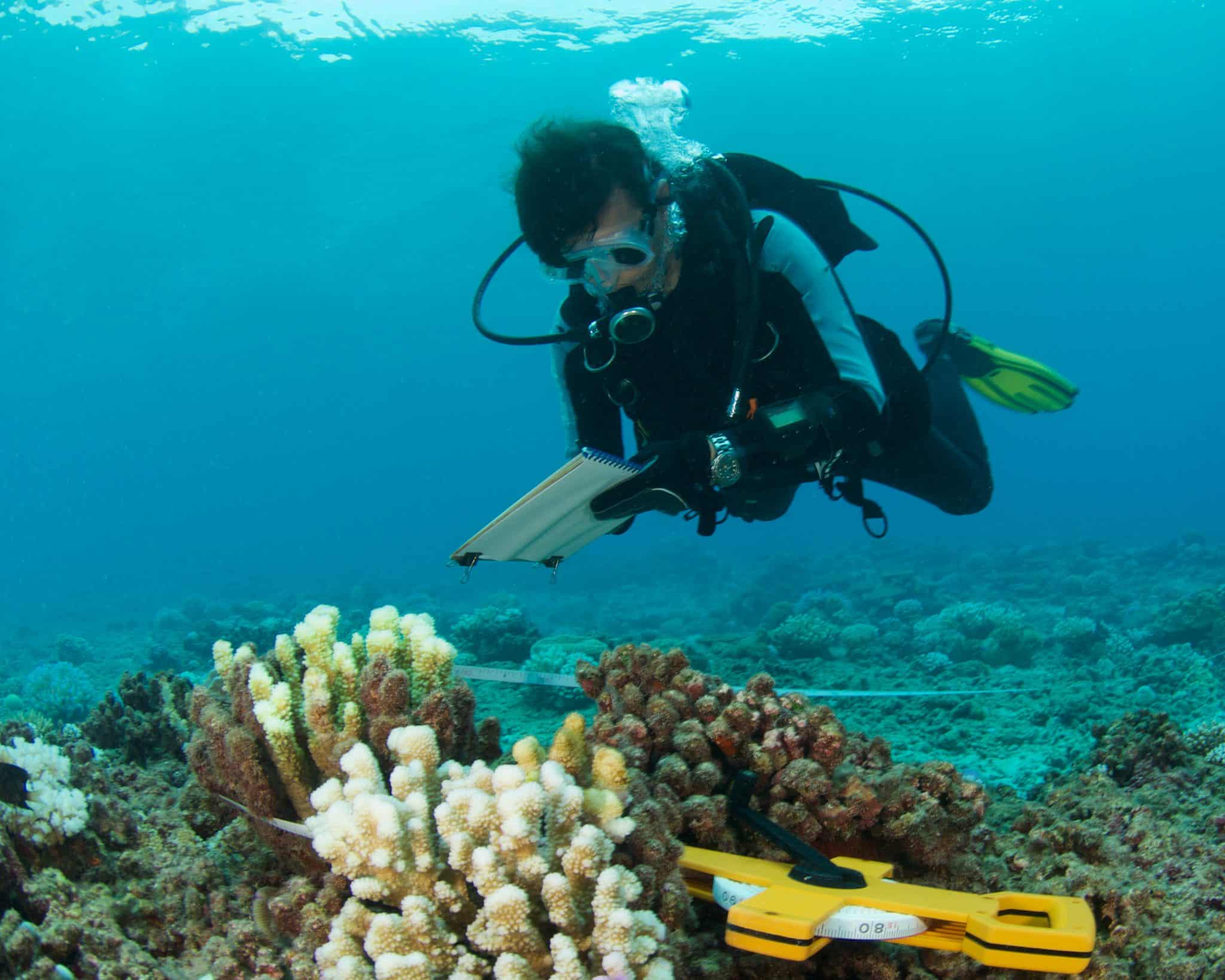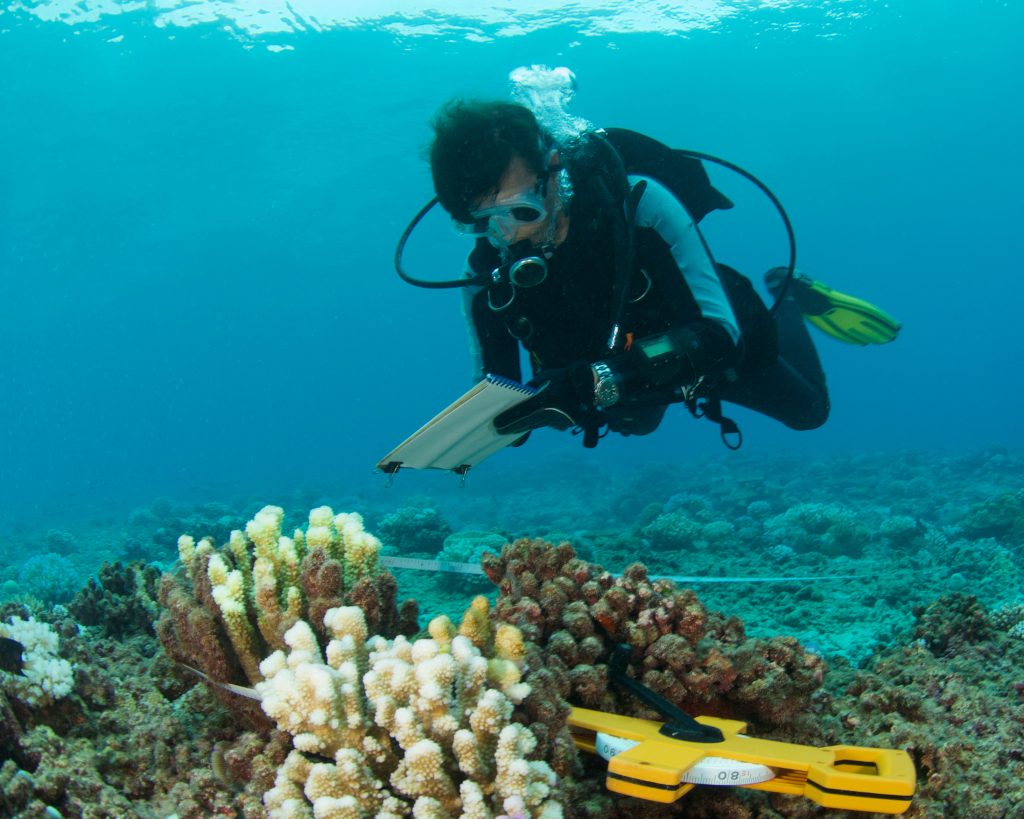 Pointing up or down, with its pressurized refill that pushes the ink towards the ball, whatever its position, the BALLPEN 360° never fails. A plus for designers who like to draw on easels or tables.

Yookers, a new writing experience
With its 5 interchangeable felt-tip and rollerball tips , its refill system with standard universal ink cartridges or a converter and an ink bottle, the YOOKERS pen signs the return of the pleasure of writing by hand.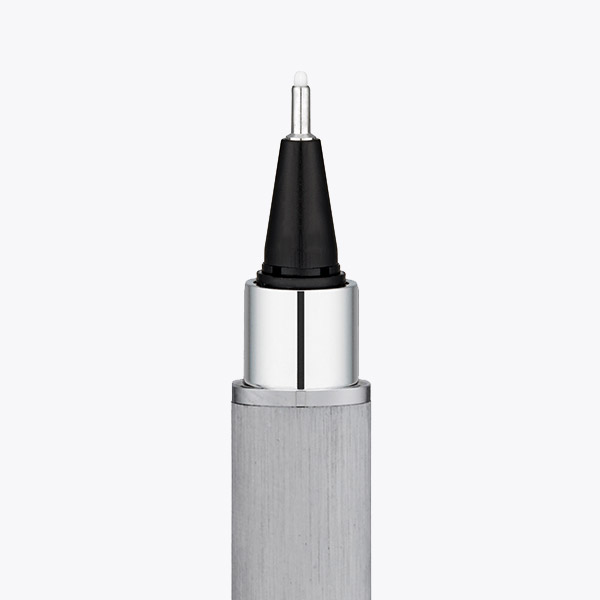 Rechargeable Felt-tip pens