Our felt-tip pen
a unique technology
Thinking outside the box, we decided to come up
with the first refillable felt-tip pen. Discover all its strengths…
felt-tip
A felt tip that will offer you a unique writing smoothness.
standard cartridges
We chose the fountain pen short standard ink cartridge to make your life easier.
4 tips for differents uses
We have created 4 tip sizes to match your style.
color in your expression
Because Yookers uses standard ink cartridges, more than 35 ink colors are available internationally.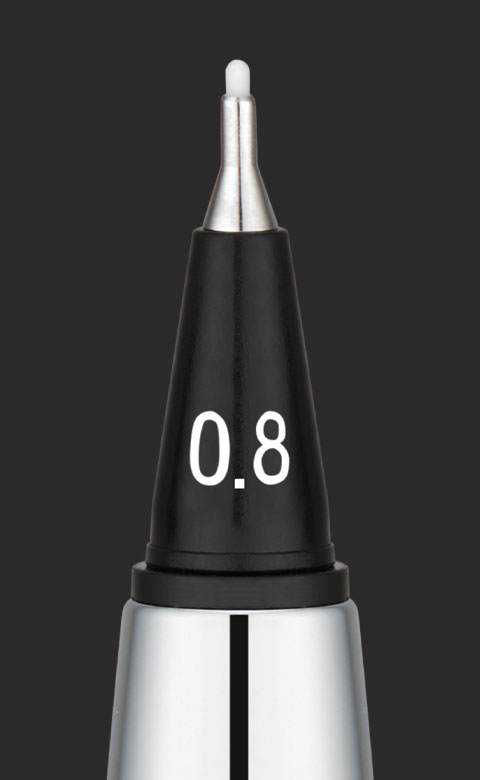 a new writing experience
New experiences in life are always valuable and more often than not, powerfully memorable. Using a Yookers for the first time will definitely leave you with a feeling of satisfaction.
Discover the collection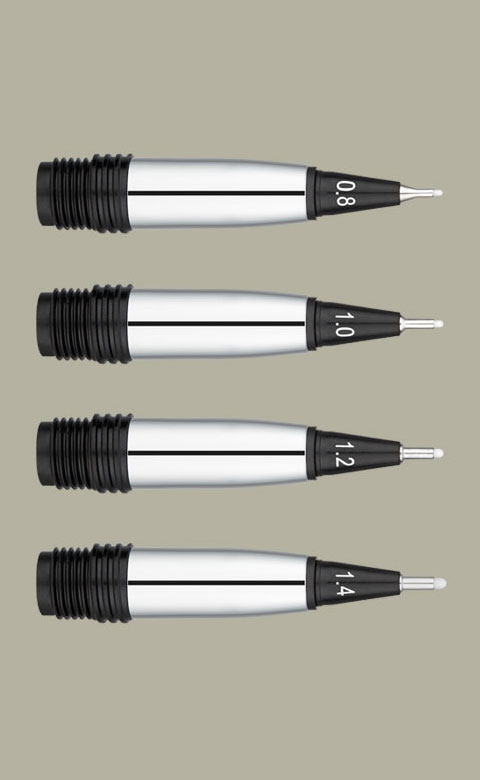 different tips for different uses
The interchangeable tips, attached to the body of the pen, can be purchased individually and switched whenever you want to go from thin to bold with stops in between.
Discover accessories