Description
Resin coating.
Snap-on cap.
Refillable
felt-pens

tips with ink cartridges or a converter

Play with colors ! YOOKERS markers can be refilled with international ink cartridges or with a piston system and ink bottles. YOOKERS offers 8 bright, new colors, but the rollerballs and markers work with any color on the market. So mix and match to suit your needs or moods, anything is possible.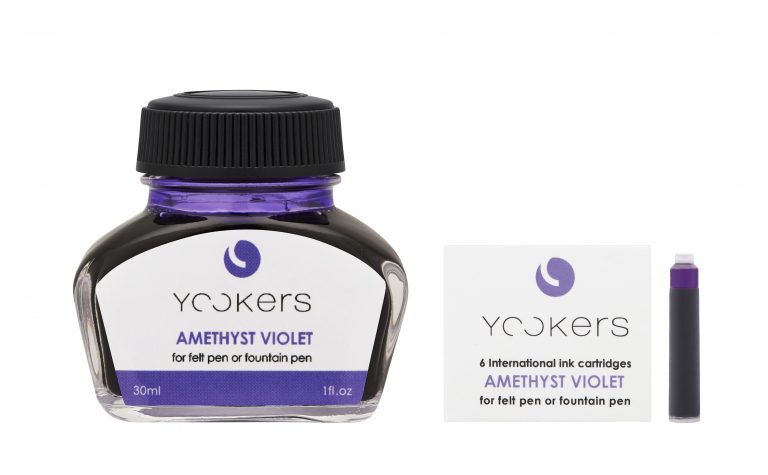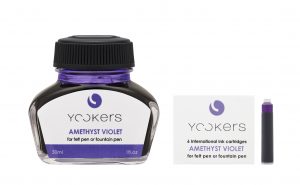 5 points, 1 barrel, that's the YOOKERS concept
No need to search your desk drawers for the felt-tips and rollerballs you need to write, draw or annotate, your YOOKERS pen transforms in a turn of a screw. Its barrel is designed to accept 4 different diameters of felt tips and a rollerball tip. One model, five possibilities, that's the originality of YOOKERS.