Rechargeable Felt-tip pens
Yookers Premium
METIS, ELIOS, EROS, CORUS, GAIA, YOOKERS PREMIUM refillable felt-tip pens add a unique touch to your personality and look.
Using a YOOKERS PREMIUM refillable felt-tip pen is a sign of recognition of an art of living and a know-how.


Lacquered, chromed, satin, YOOKERS PREMIUM felt-tip pens have the particularity of being refillable with standard universal ink cartridges and with a piston converter and an ink bottle.
You can also change the tips and colors while writing without having to change the body.
Extra-fine, fine, medium and broad, the 4 patented YOOKERS tips are interchangeable* and can be adapted to the body of the same pen. Each model has a set of tips adapted to its design.
*Felt-pen delivered with a tip of your choice. Additional tips are sold separately.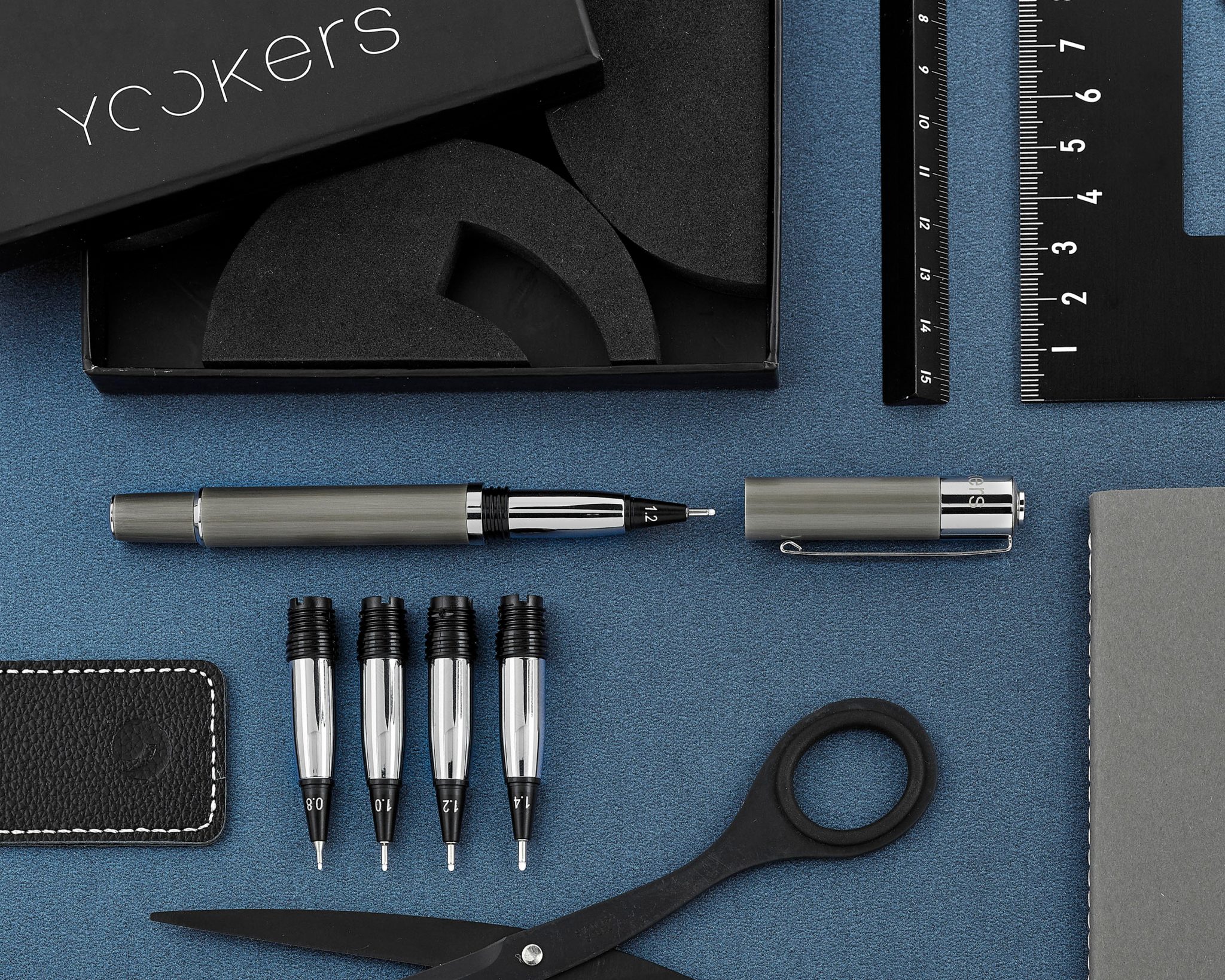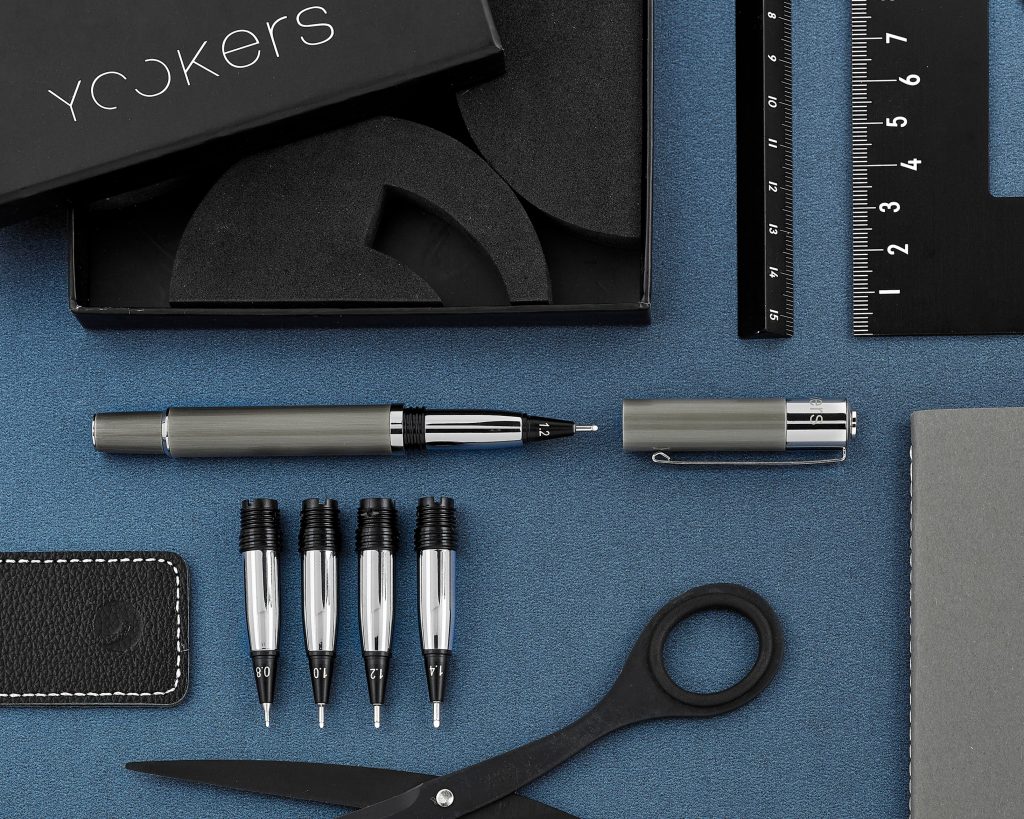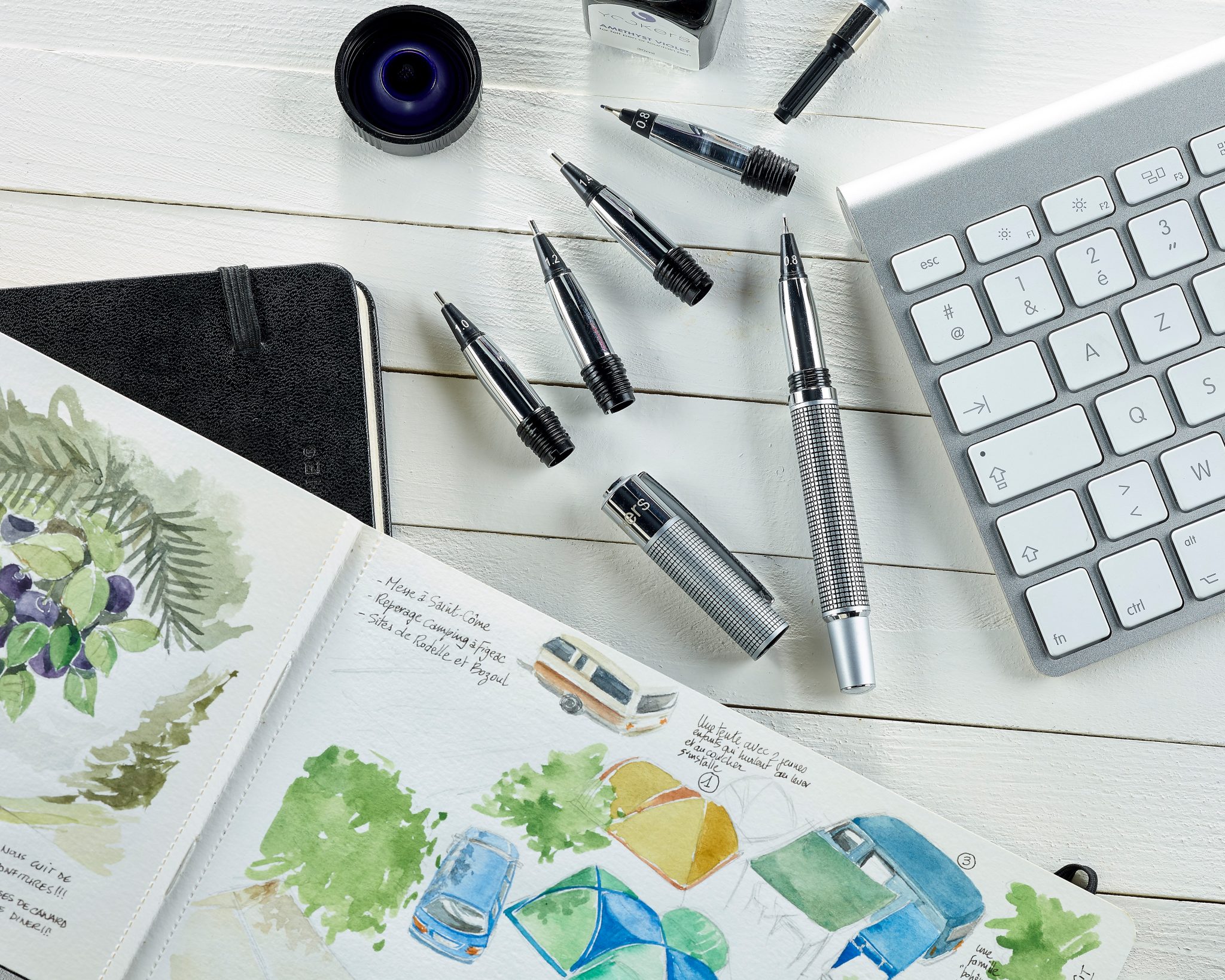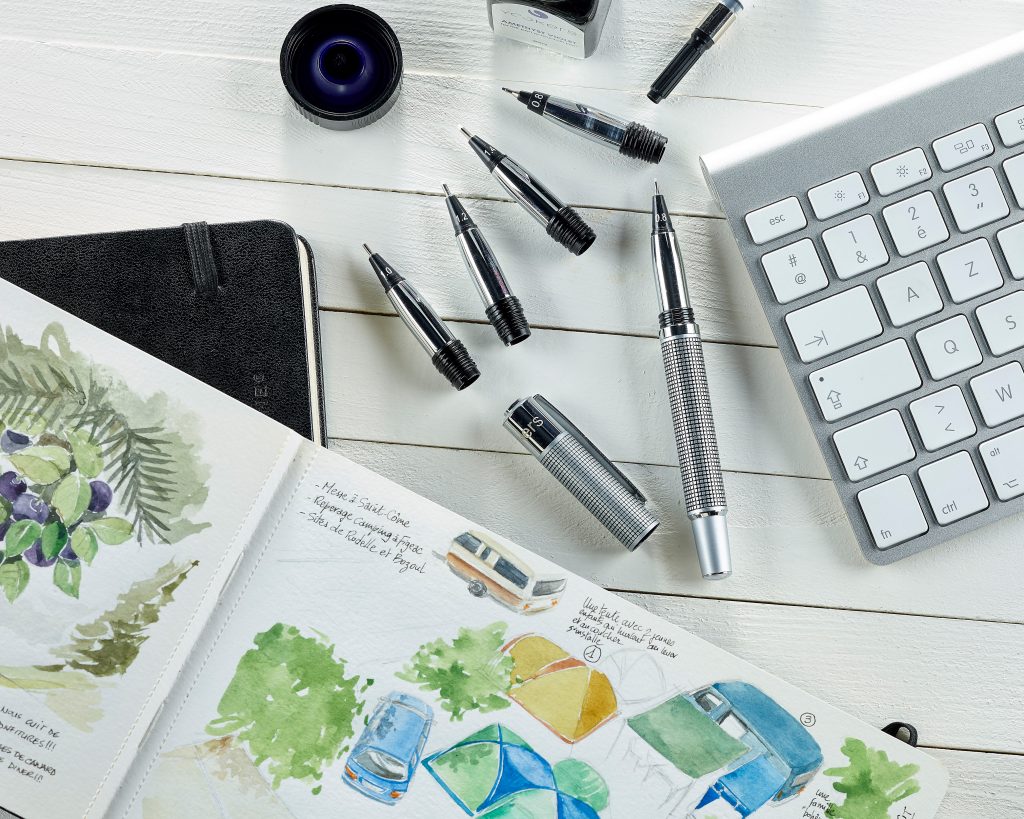 The combination of the fiber that makes up the nibs and the water-based ink provides a writing flexibility that prevents writer's cramp.
The tip glides over the paper without the need to apply any pressure.
A felt-tip pen for drawing
To vary the colors of a drawing or accentuate shapes and lines, simply change the tip of your YOOKERS felt-tip pen.
1 body, 4 tips of different diameters, that's the originality of YOOKERS.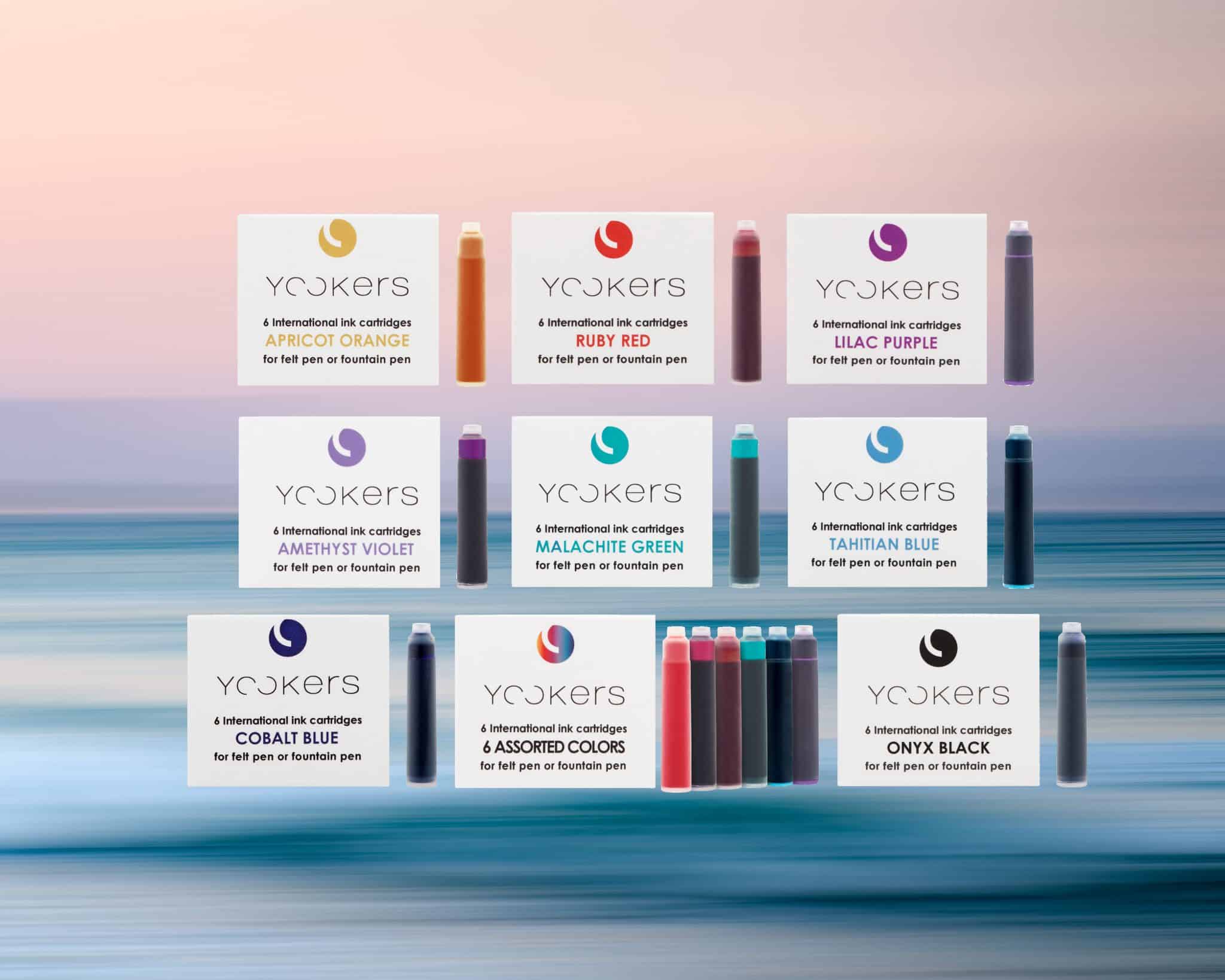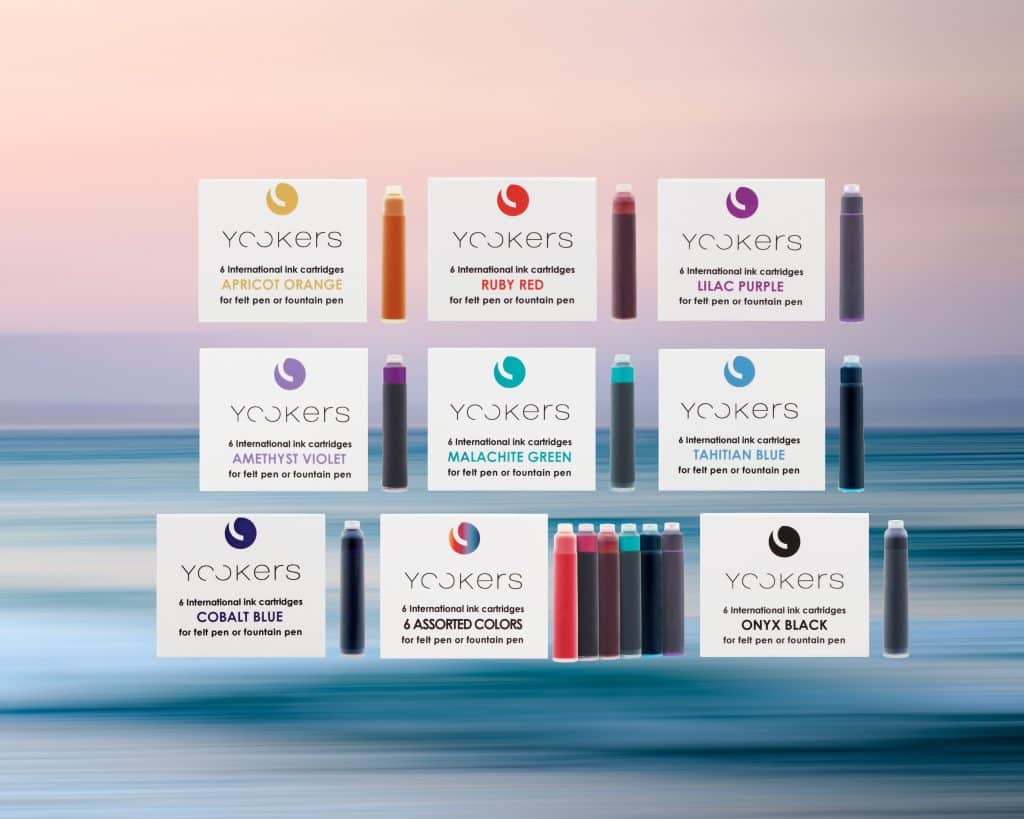 Universal standard cartridges
Purple Lilac, Ruby Red, Apricot Orange, Black Onyx, Purple Amethyst, Cobalt Blue, Tahitian Blue or Malachite Green, YOOKERS offers 8 new colors sold in universal standard cartridges.
Water-based inks for fluidity and quick drying.
YOOKERS markers can also be filled with our bottled inks using a converter.
Enough to turn your writings or drawing to the colors of the rainbow according to your desires moods.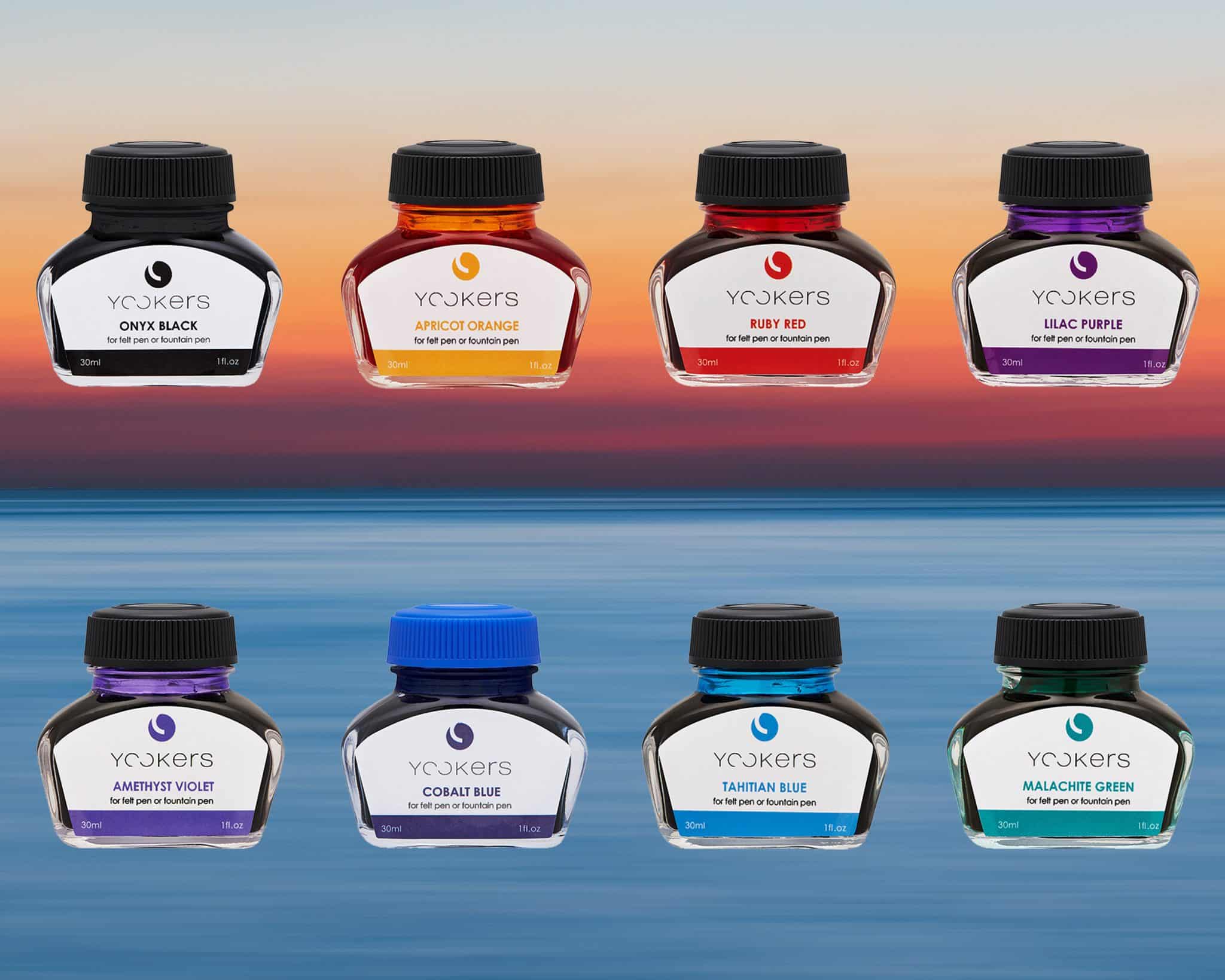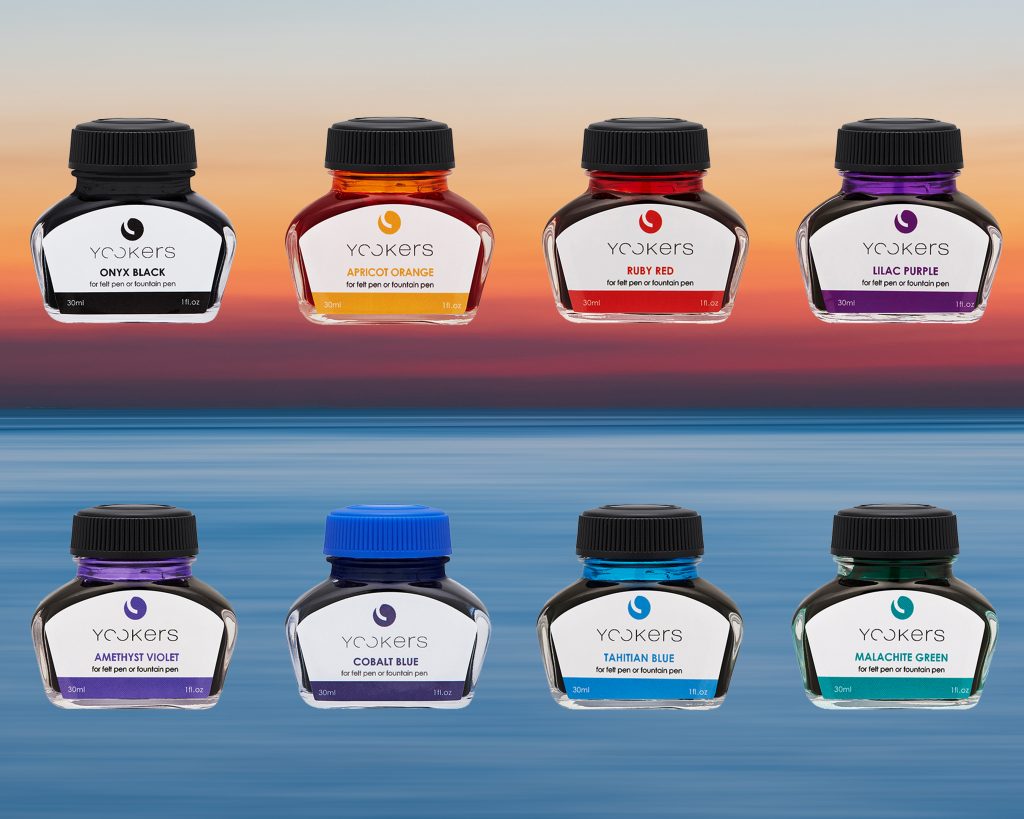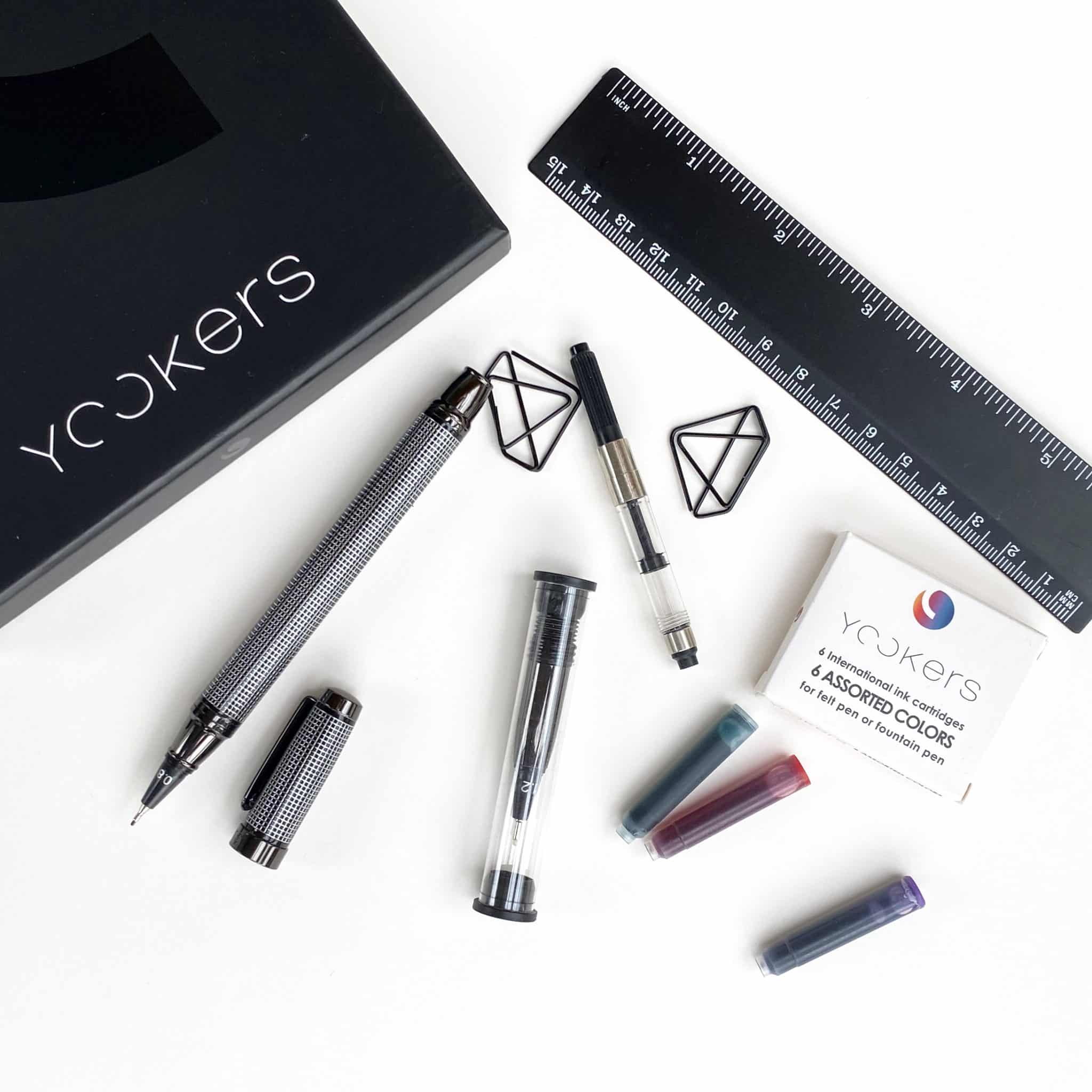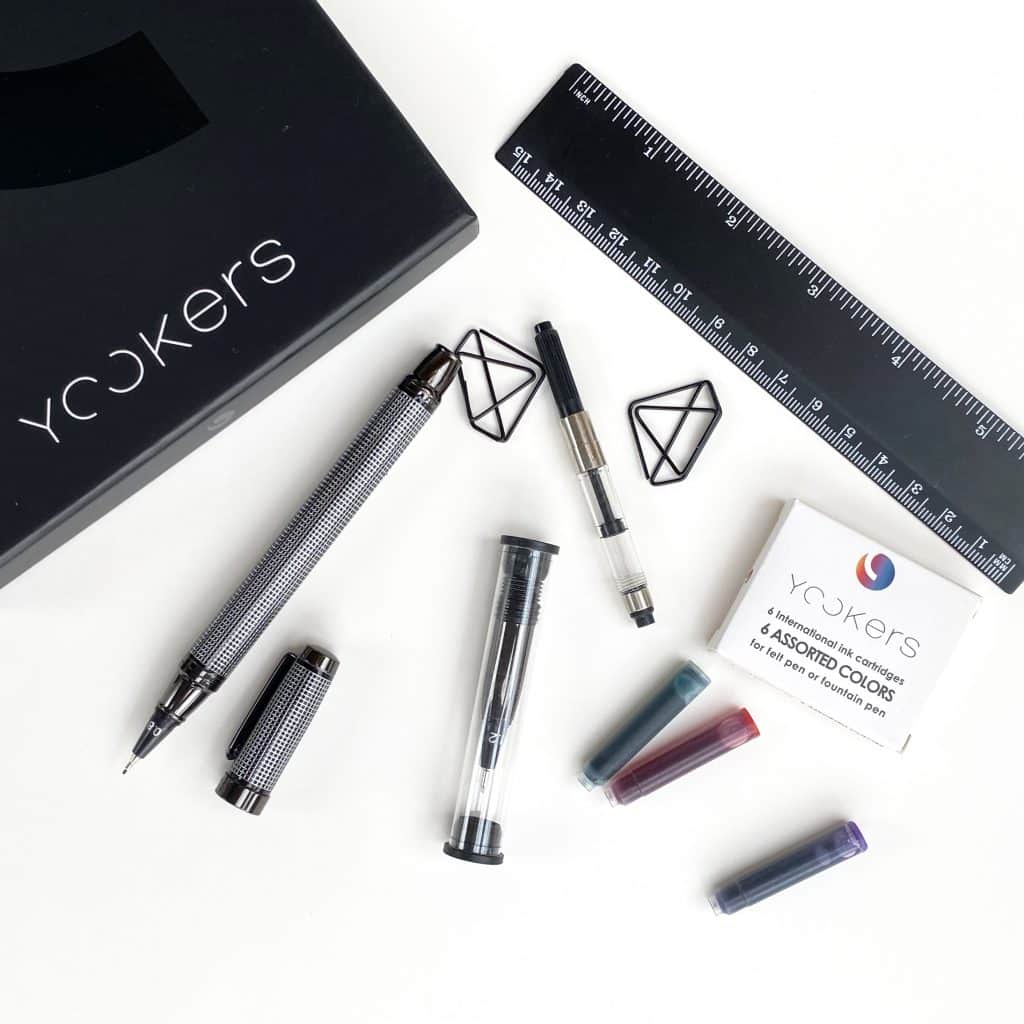 Rollerball or felt-tip pens, YOOKERS can also be refilled with a converter* and a bottle of ink to vary the color of your writing to infinity since they can be used with all the ink bottles on the market.
A system sought after by those who wish to avoid throwing away too many plastic cartridges.
*Except for the YOOTH751

Yookers, a new writing experience
With its 5 interchangeable felt-tip and rollerball tips , its refill system with standard universal ink cartridges or a converter and an ink bottle, the YOOKERS pen signs the return of the pleasure of writing by hand.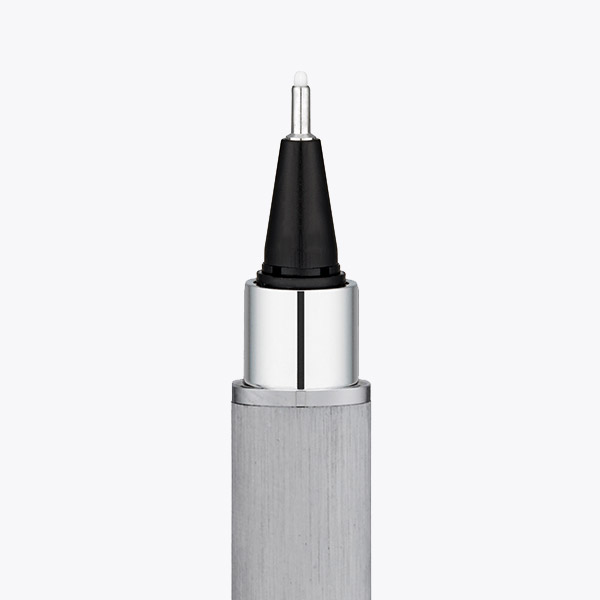 Rechargeable Felt-tip pens