For the Z generations who often prefer rollerballs to fountain pens, YOOKERS has created a rollerball tip that can be refilled like a fountain pen with standard universal ink cartridges or with a converter and an ink bottle. Practical and easy to use, the rollerball YOOKERS reconciles them with writing.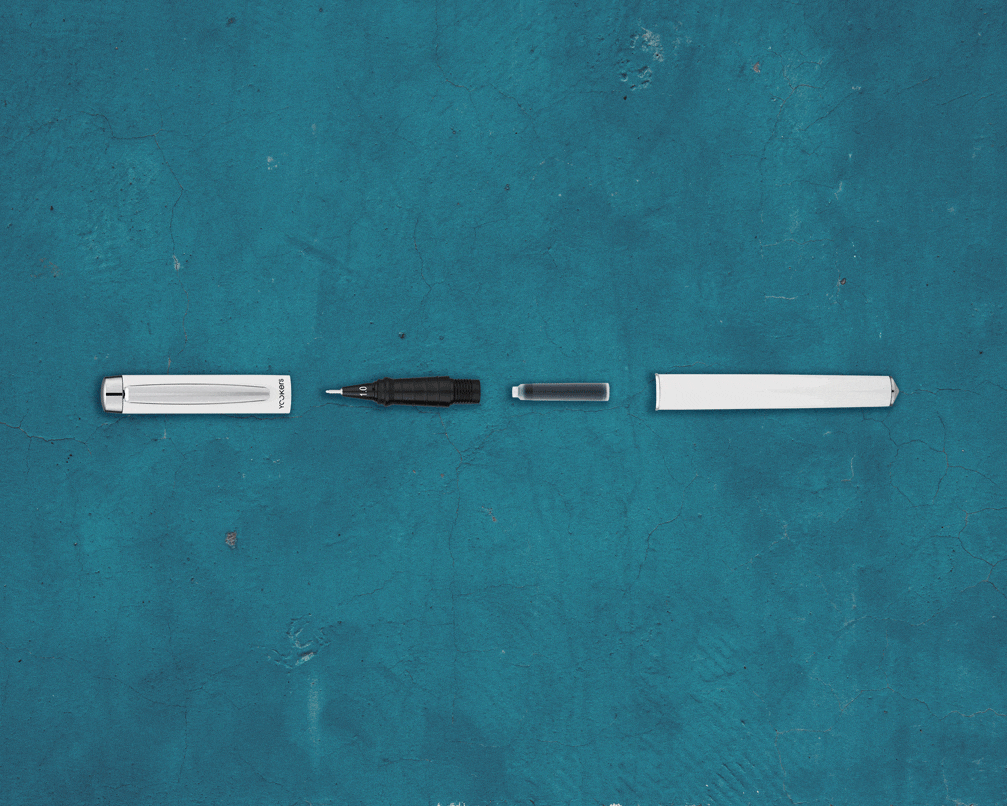 Not very expensive, the YOOTH models are the allies of the small budgets, but also of the dizzy ones who constantly misplace their rollerblades.
multiply the tips on the same pen
To vary the colors of your writings or drawings, you don't need to change the cartridge, just change the section of your roller. At YOOKERS, they are sold independently of the pen body. It is practical and economical.
You can even replace your roller tip with felt tips of different diameters.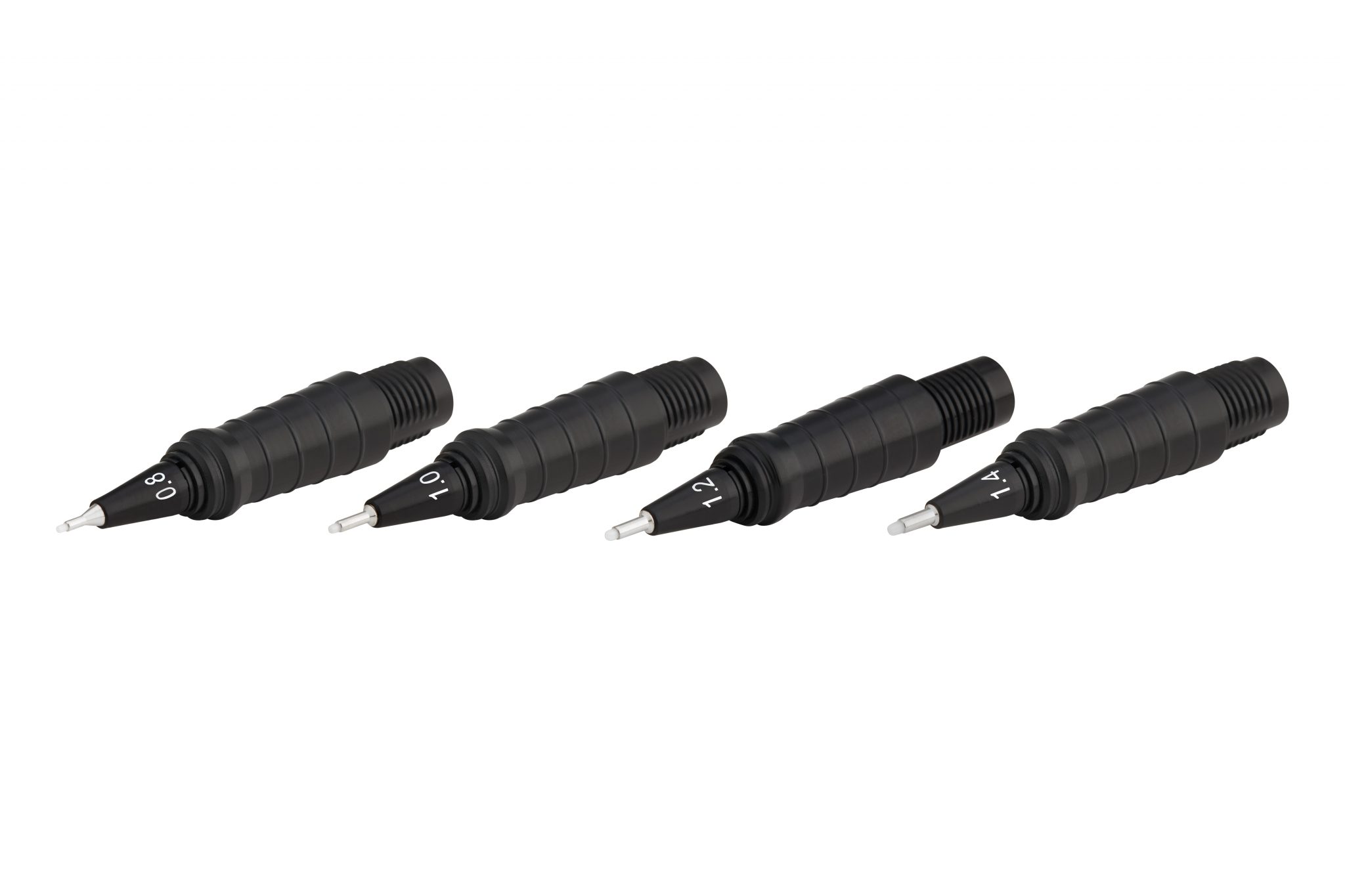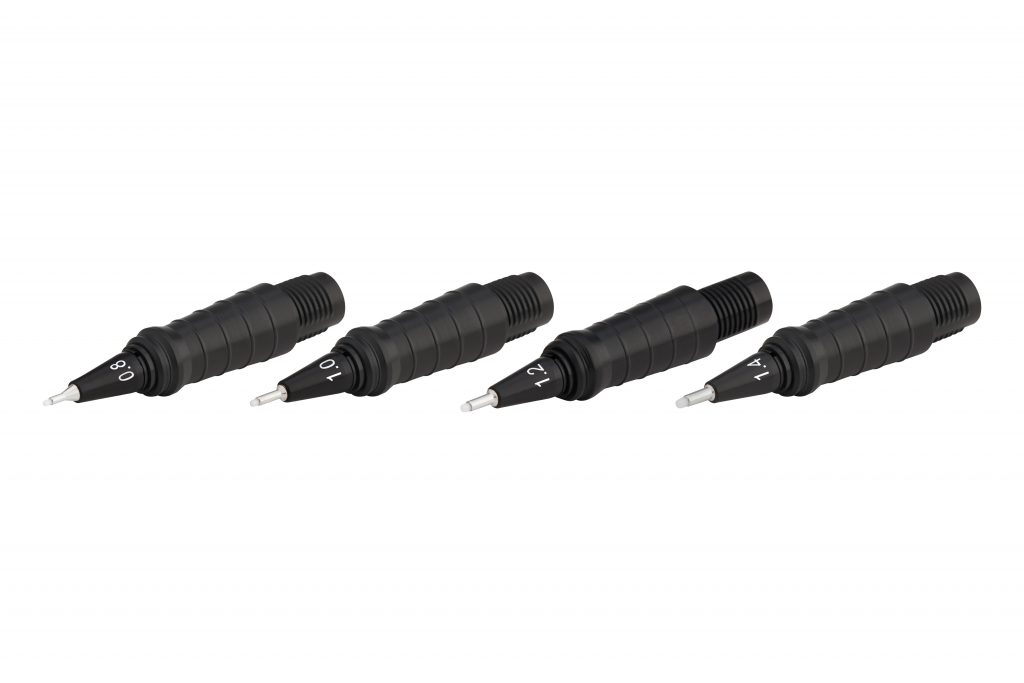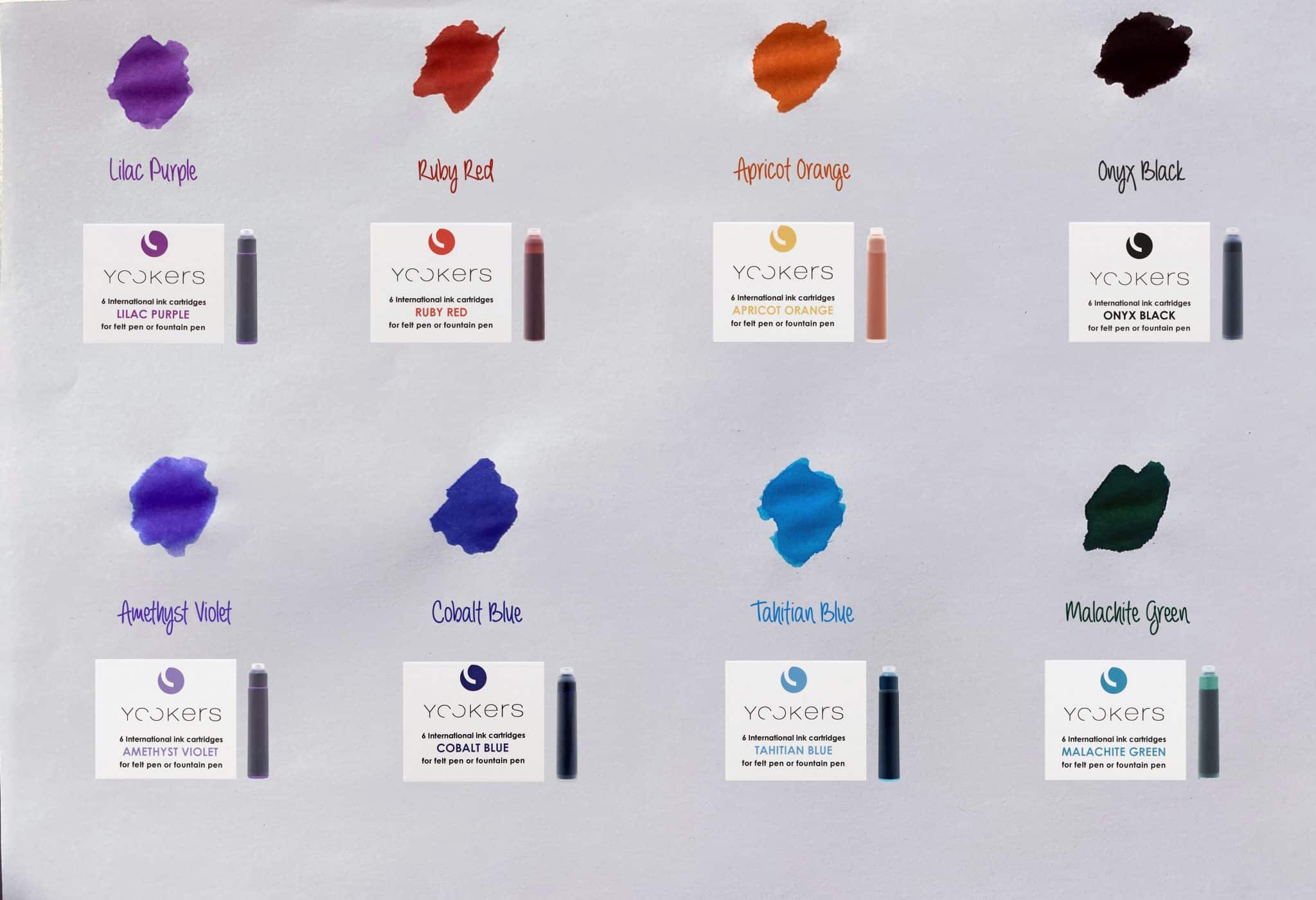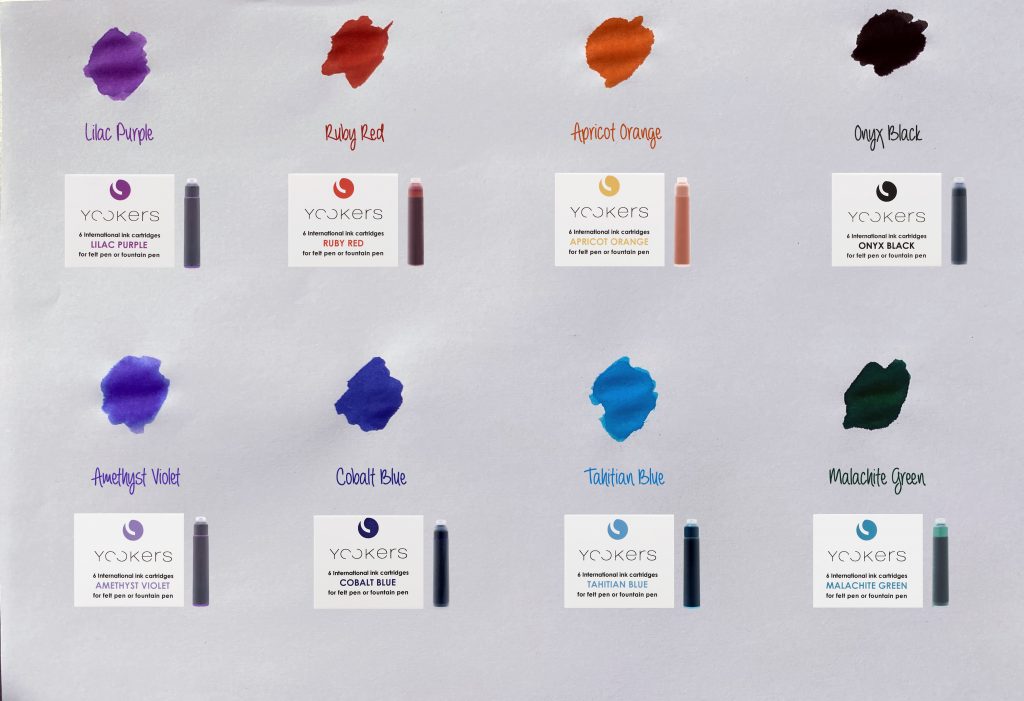 International standard cartridges
Purple Lilac, Ruby Red, Apricot Orange, Black Onyx, Purple Amethyst, Cobalt Blue, Tahitian Blue or Malachite Green, the YOOKERS brand offers 8 new colors sold in standard universal cartridges. DWater-based inks for greater fluidity and quicker drying.
YOOKERS markers can also be filled with our bottled inks using a converter.
Enough to turn your writings or drawing to the colors of the rainbow according to your desires moods.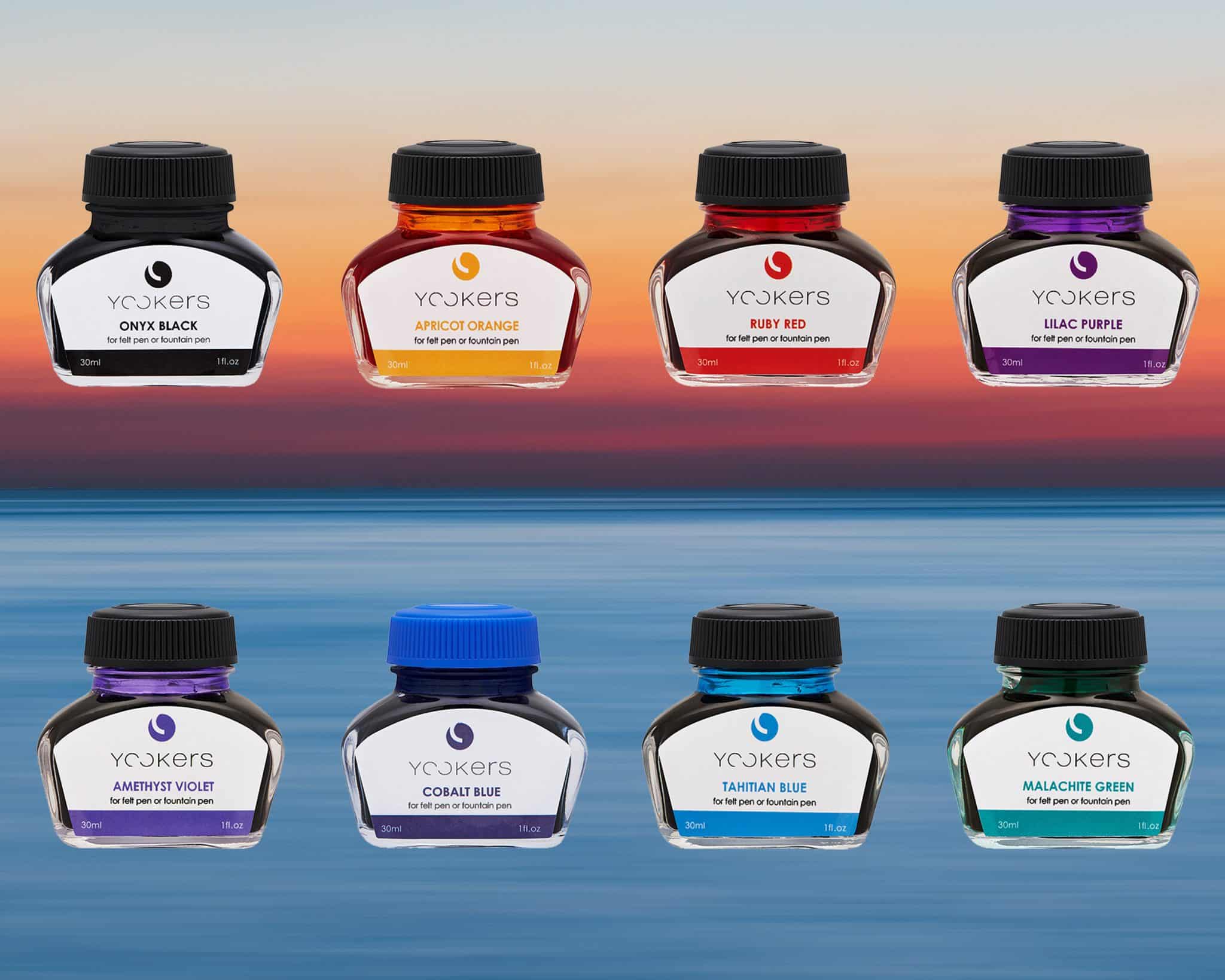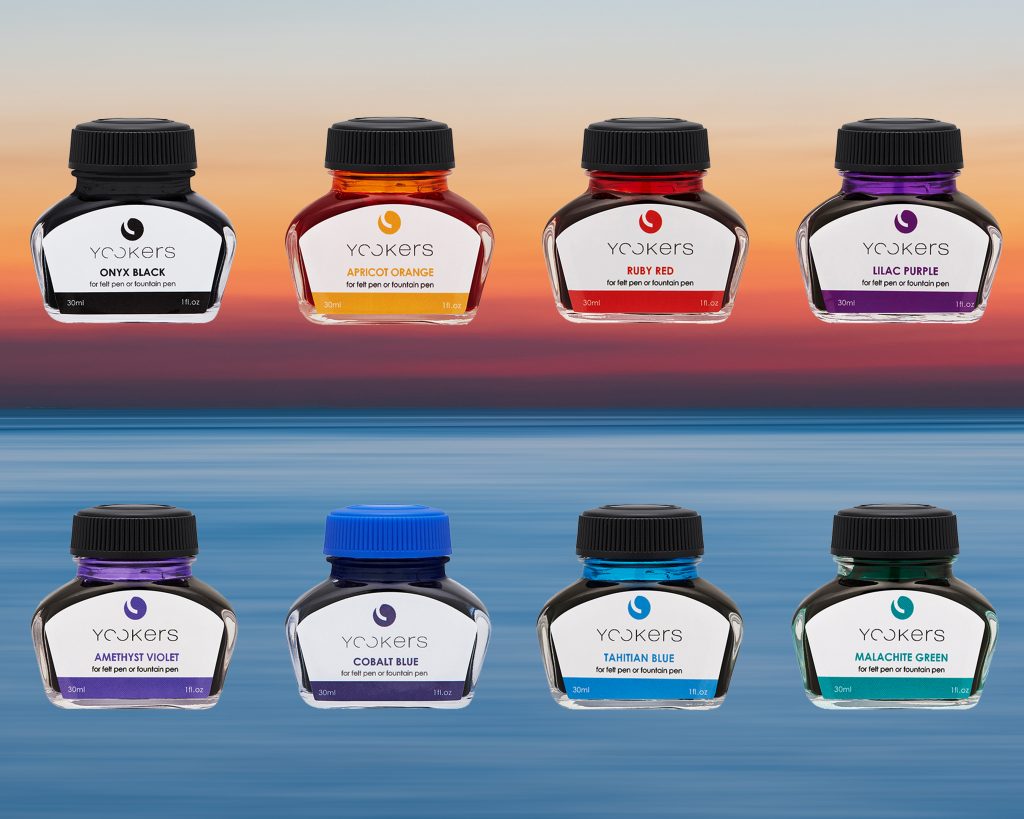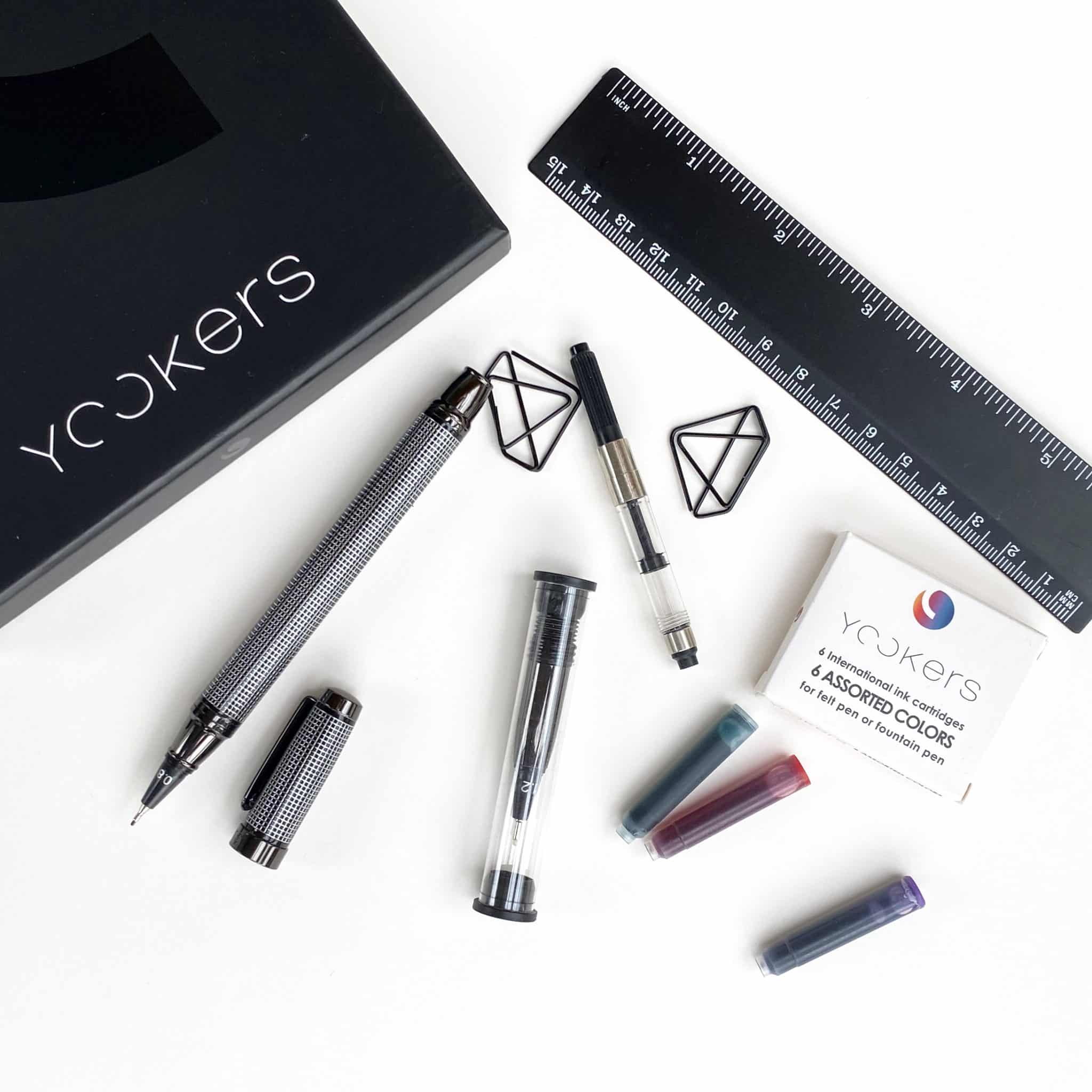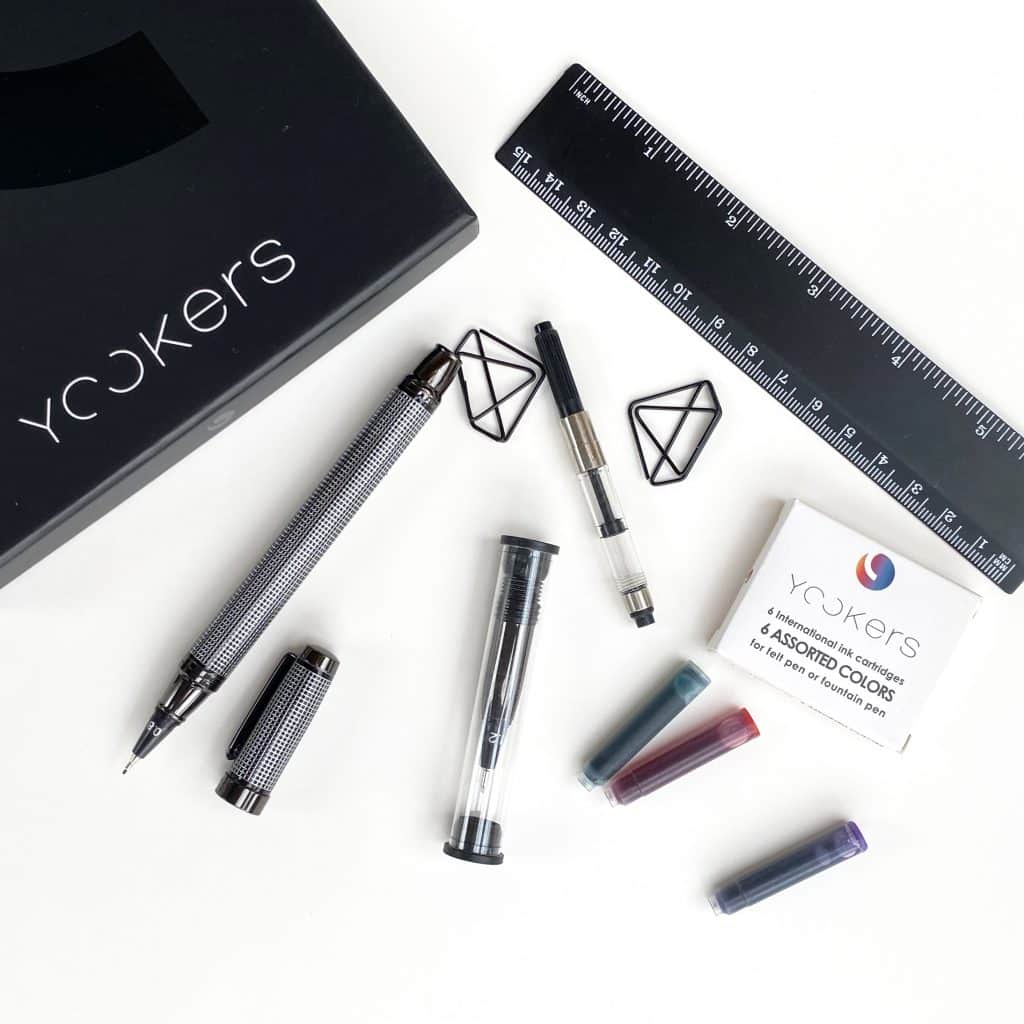 Rollerball or felt-tip pens, YOOKERS can also be refilled with a converter* and a bottle of ink to vary its writing color endlessly since it can be used with all the ink bottles on the market.
A system sought after by those who wish to avoid throwing away too many plastic cartridges.
*Except for the YOOTH751

Delivered without a box, the YOOTH range of felt-tip pens meet the requirements of today's young people, who, concerned about the planet, also appreciate acquiring products without packaging.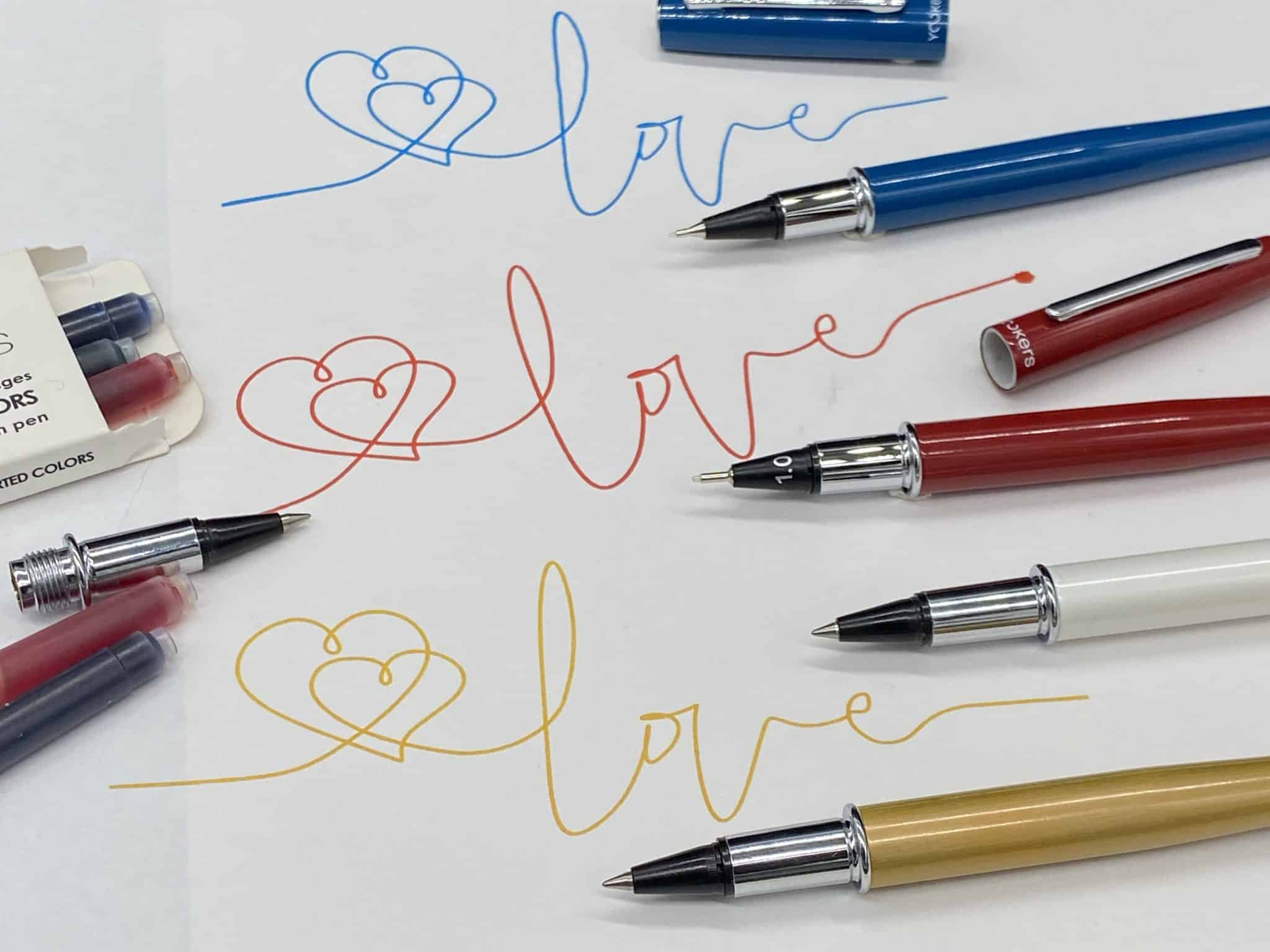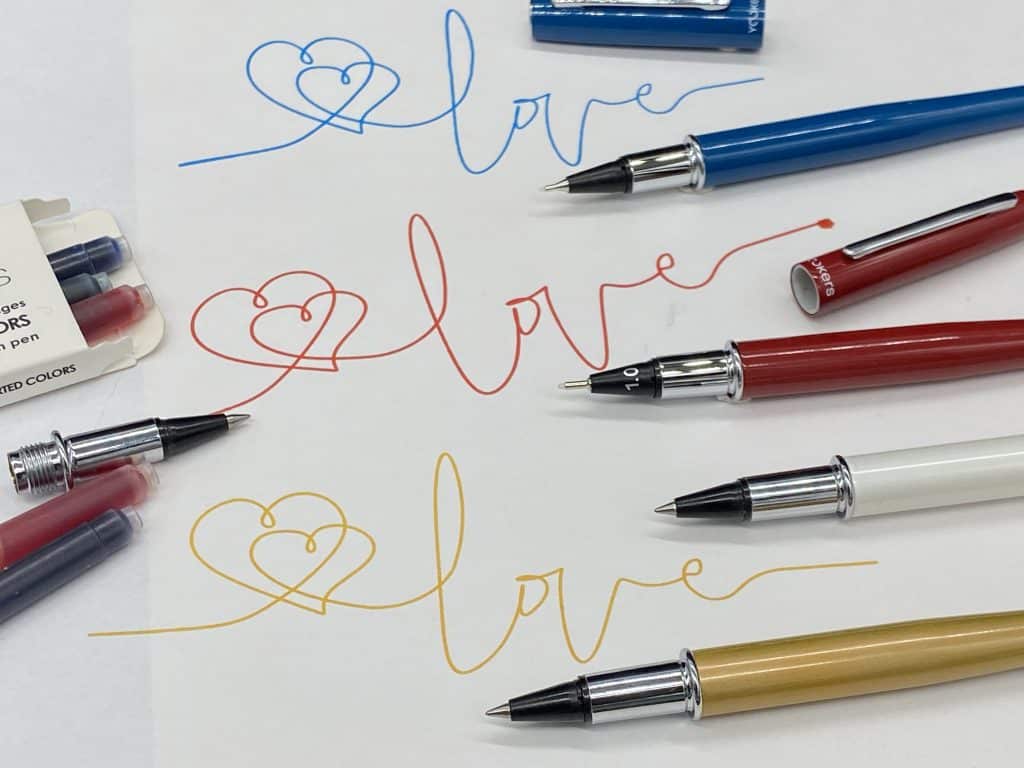 Yookers, a new writing experience
With its 5 interchangeablefelt-tip and rollerball tips , its refill system with standard universal ink cartridges or a converter and an ink bottle, the YOOKERS pen signs the return of the pleasure of writing by hand.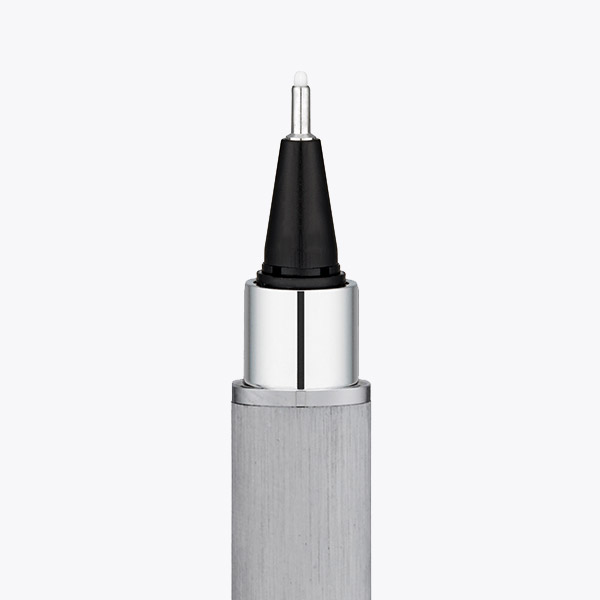 Rechargeable Felt-tip pens