Ink

yookers ink compatibility



color in your expression


converter


A converter is a cartridge-shaped reservoir that allows you to pump ink directly from the bottle, do your inks mixes, and saves the waste of cartridges
Converter VS Cartridge
A cartridge is the easiest of the two types of filling system. A cartridge is a small disposable reservoir filled with fountain pen ink. When the ink cartridge runs out of ink you simply remove the empty cartridge throw it away and insert a fresh one.
pros :

Ink cartridges are convenient. They are easy to carry around and use as well as mess-Free – Refilling a fountain pen with ink can be messy but when you use cartridges, you will avoid spilling. Filling the pen with a cartridge does not require dipping the converter in an ink bottle.

cons :

Ink Quantity – Fountain pen ink cartridges are typically smaller and hold less ink than a converter or piston style fountain pen and therefore way less ecological.
Converters allow the user to fill their pen at will. Converters are detachable reservoirs that are used to hold the pen ink. The converter is inserted in a similar way to the ink cartridge but has a small plunger or piston that runs inside and draws the ink directly from the ink bottle.
pros :

Unlike ink cartridges, converters allow you to use an almost endless supply of ink colors as well as the possibility to do your own mixes. Converters and ink bottles are more economical. By the time you are buying package after package of disposable ink cartridges that last a few months, you could have had a whole collection of ink bottles to last you a few years. For sure a very ecological option too.

cons :

Less Travel-Friendly – Converters require you to bring a whole bottle. Using bottled inks requires dipping the converter in the ink bottle and ink can get all over if you are not careful.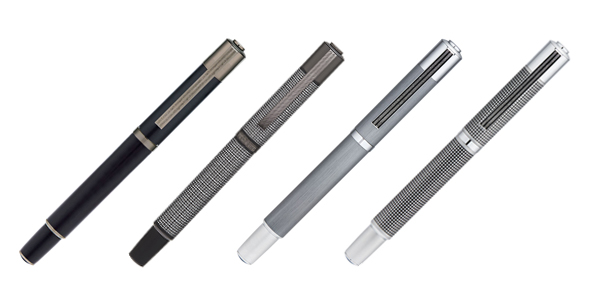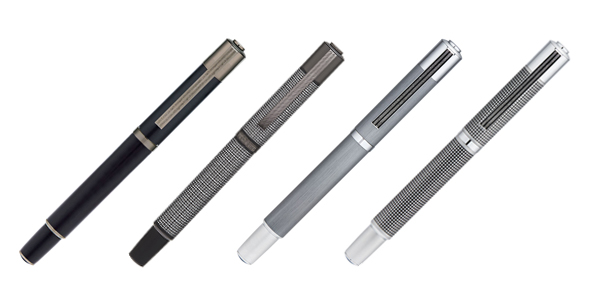 metis
---
the most classical of all, the vintage 50's line of Metisassures its bearer a timeless chic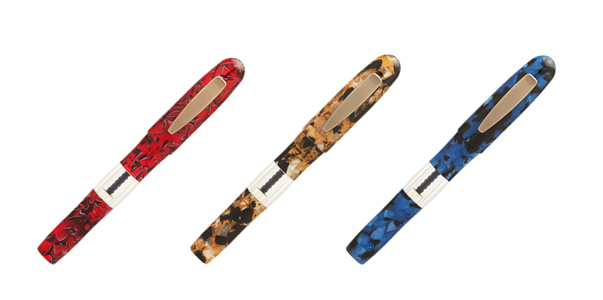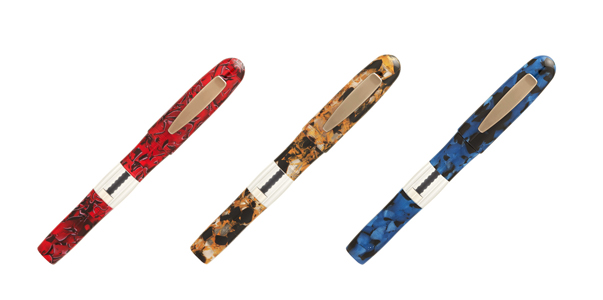 Gaïa
---
with its unique personality, Gaia will surely please allthose who think out of the box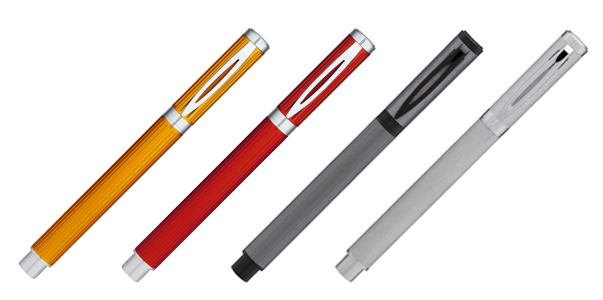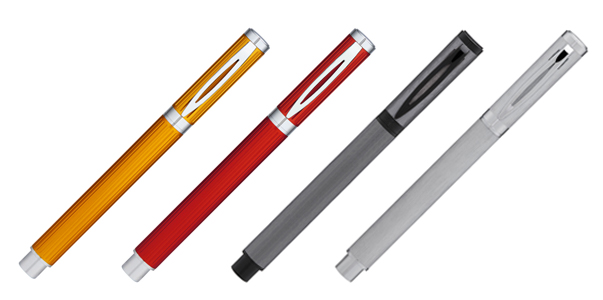 eros
---
a magnetic touch, its cap is effortlessly drawn to its body, the most practical user will not resist the attractiveness of Eros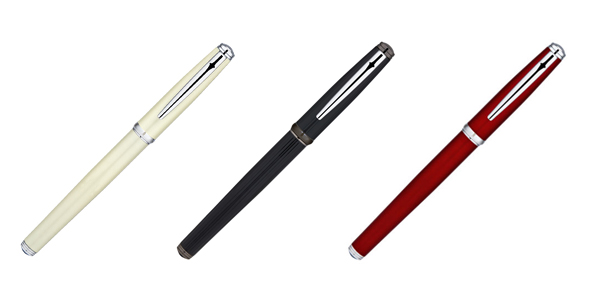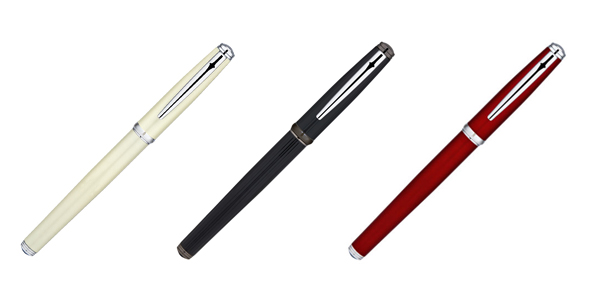 corus
---
a thin line combined with an efficient clipping capmake Corus a clear choice for all stylish minds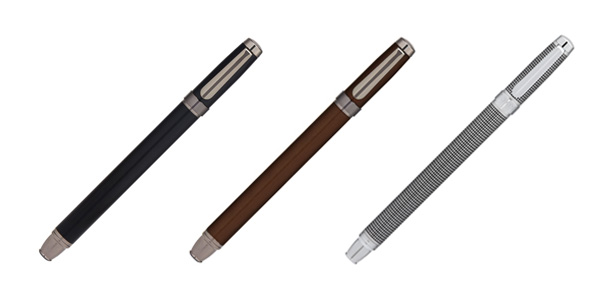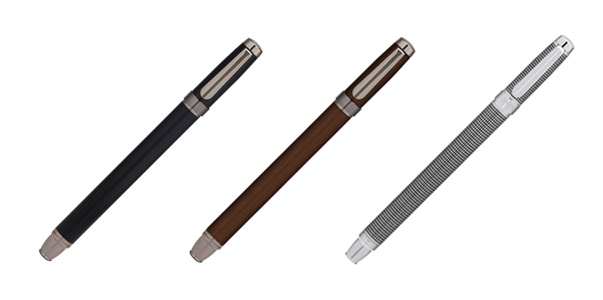 elios
---
resolutely modern, Elios, with its short cap and elegant body, is a clear choice for all trendy and discerning people out there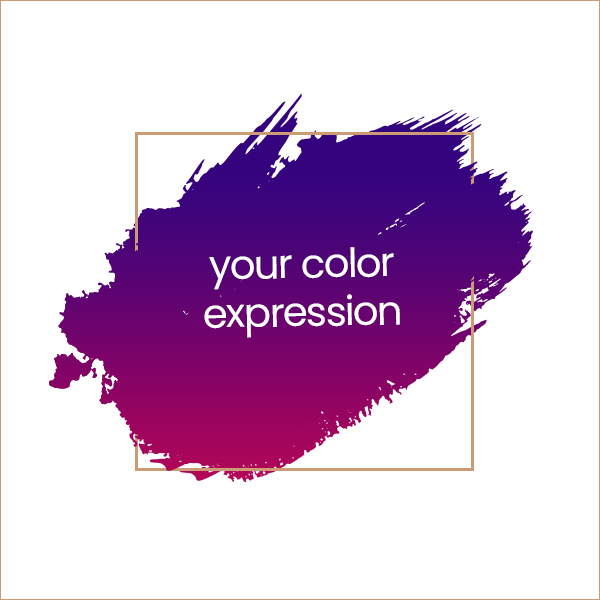 Extra fluid ink
---
for fiber pen or fountain pen with more than 35 ink colors available internationally
4 tips for differents uses
we have created 4 tip sizes
to match your style
color in your expression
standard ink cartridges with more than 35 ink colors available
standard cartridges
fountain pen short standard ink cartridge to make your life easier