To meet the needs of companies wishing to equip their employees or all those who tend to forget their pens everywhere they go, YOOKERS offers some models in packs of 3 and 5.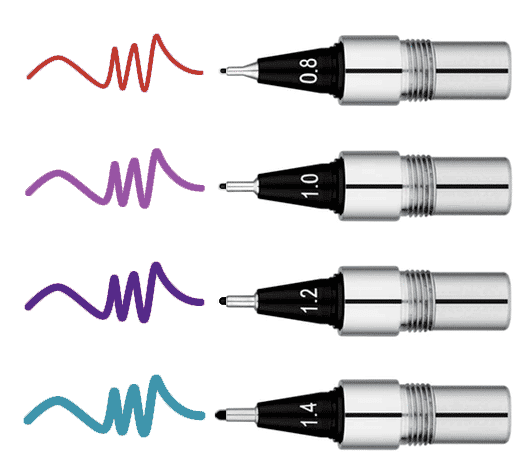 For each batch, we choose a color and a size of tip. All lots are sold with the same tip diameter, the extra tips are optional.

Bodies, tips, multiple possibilities
Convenient and economical, you can purchase all the felt tips and rollerballs as an option. As long as you stay in the same range and model, all the YOOKERS parts are interchangeable!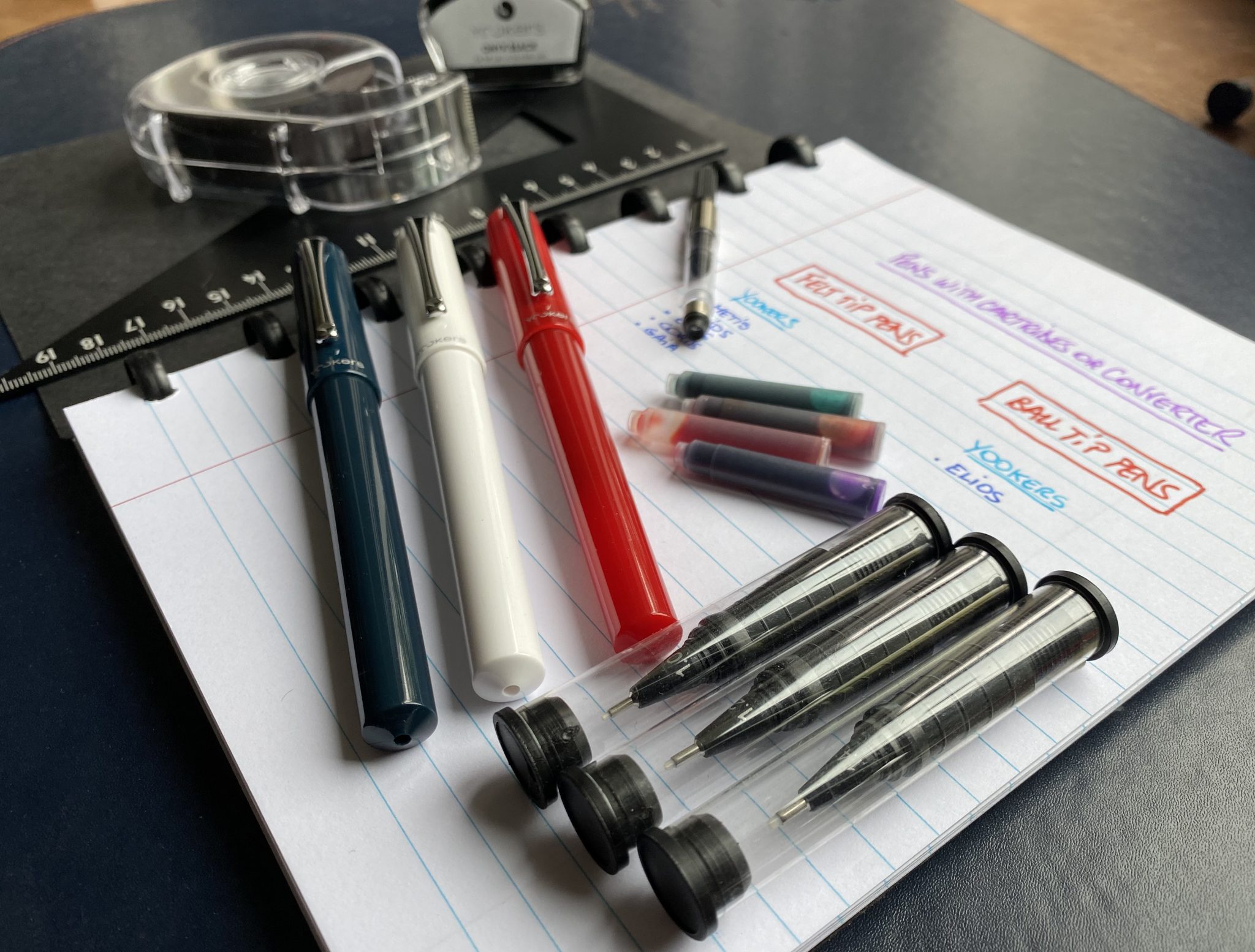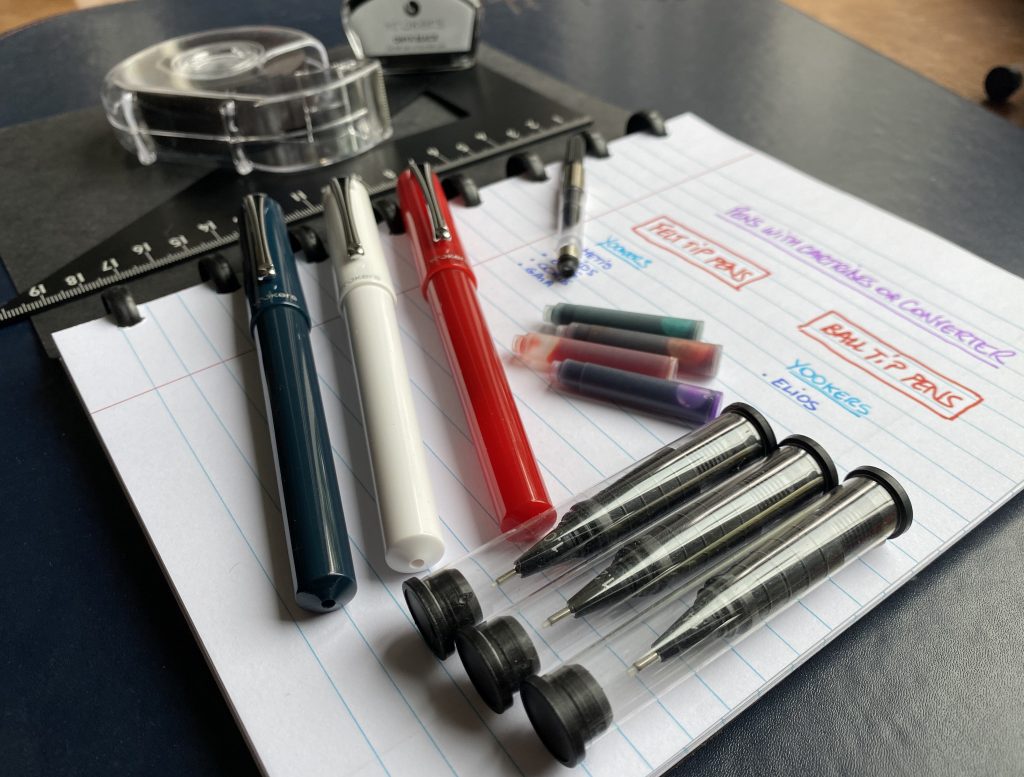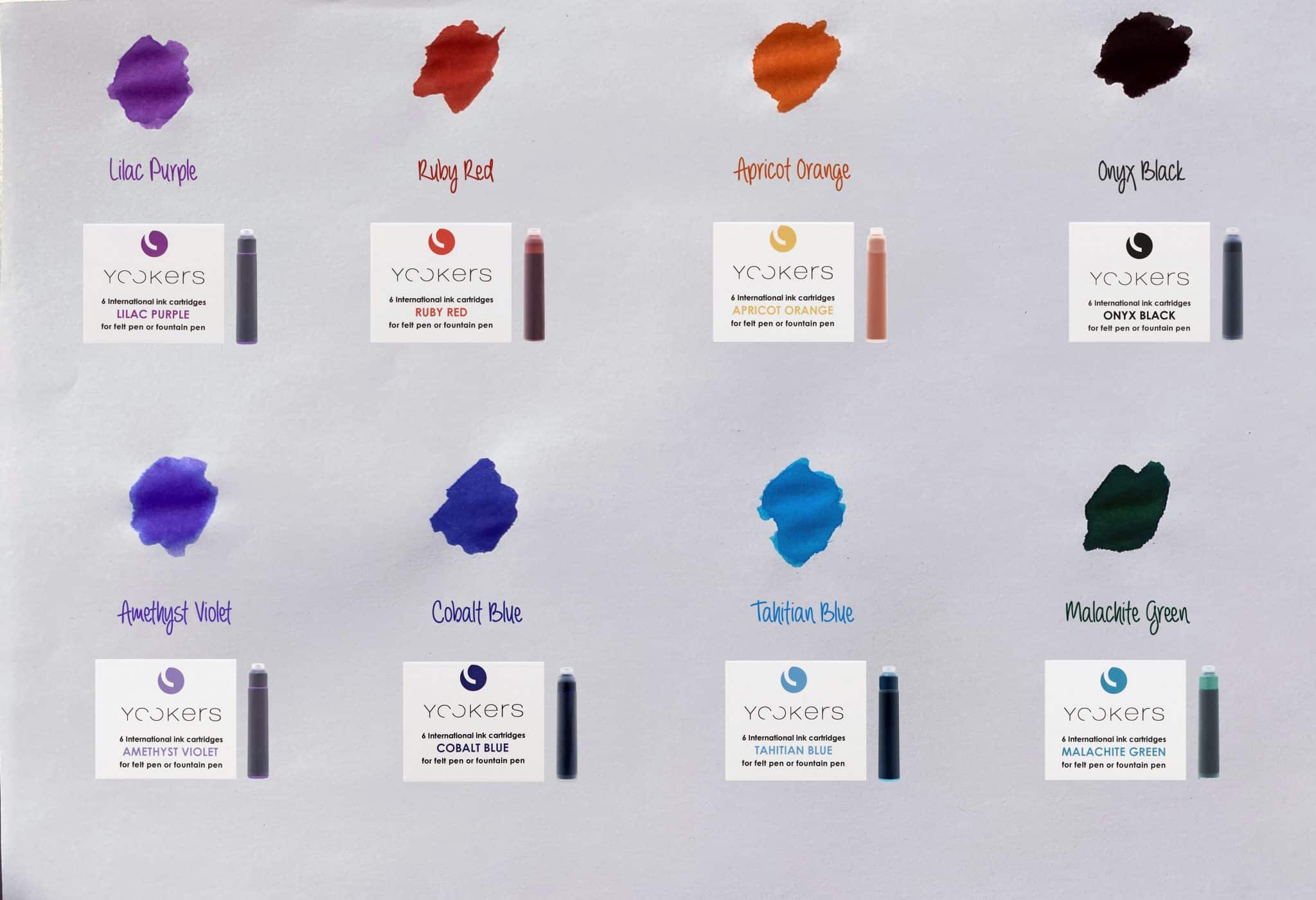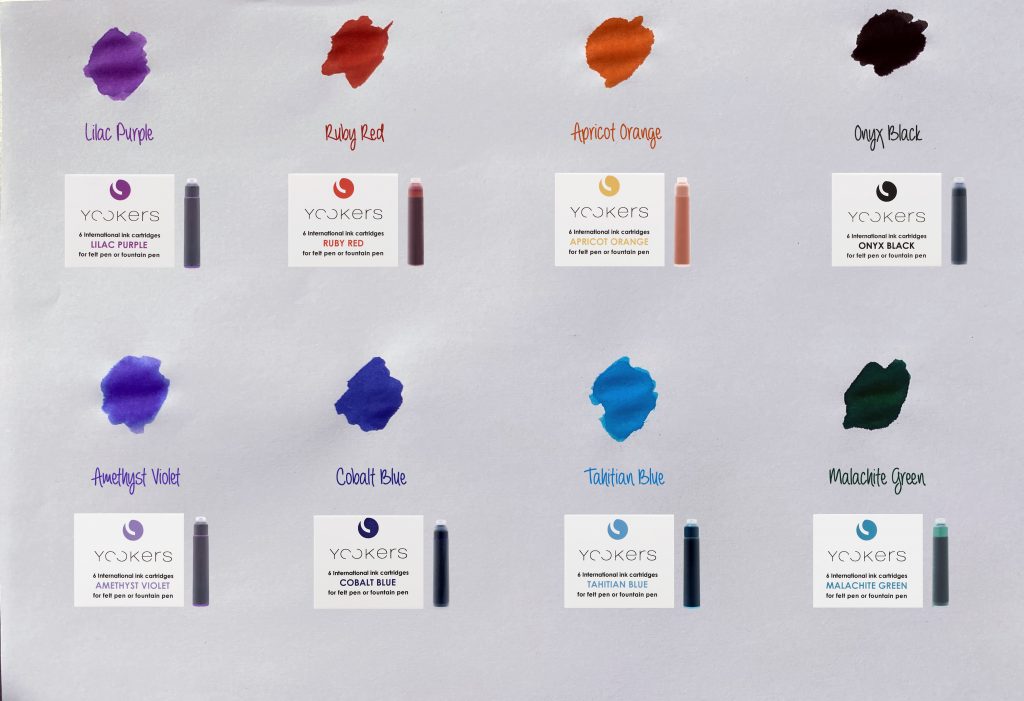 Universal standard cartridges
Economical, the models sold in sets, like all YOOKERS felt-tips and rollerballs, are refilled with standard universal ink cartridges.
Felt pens and rollerballs sold in sets can also be filled with bottled inks and a converter.
Purple Lilac, Ruby Red, Apricot Orange, Black Onyx, Purple Amethyst, Cobalt Blue, Tahitian Blue or Malachite Green, the YOOKERS brand offers 8 new colors sold in standard universal cartridges.
Water-based inks for greater fluidity and quicker drying.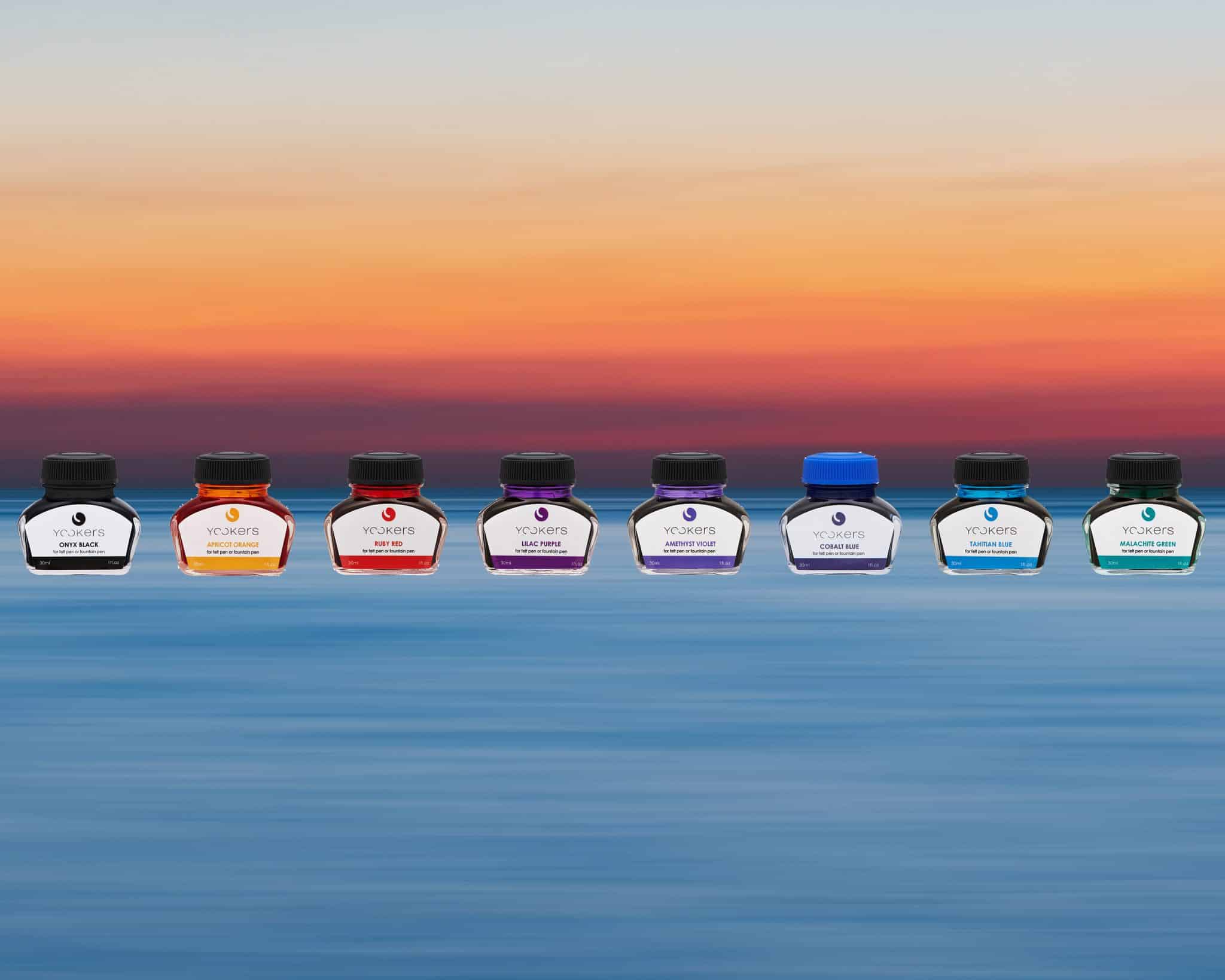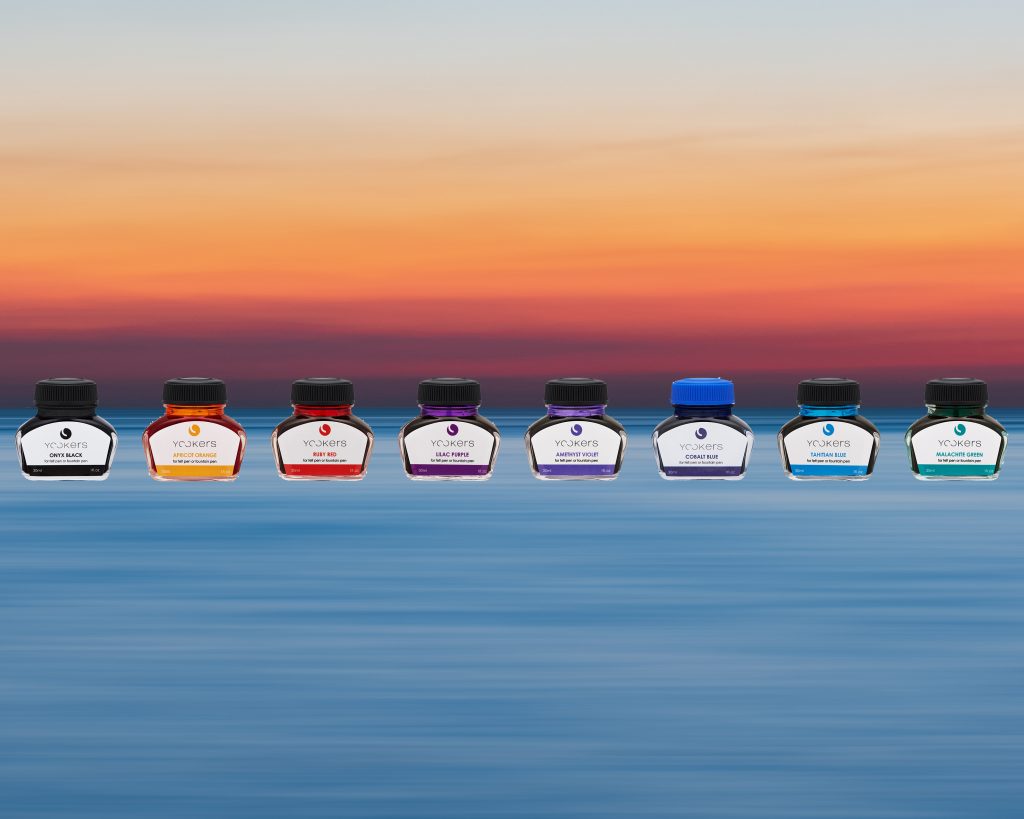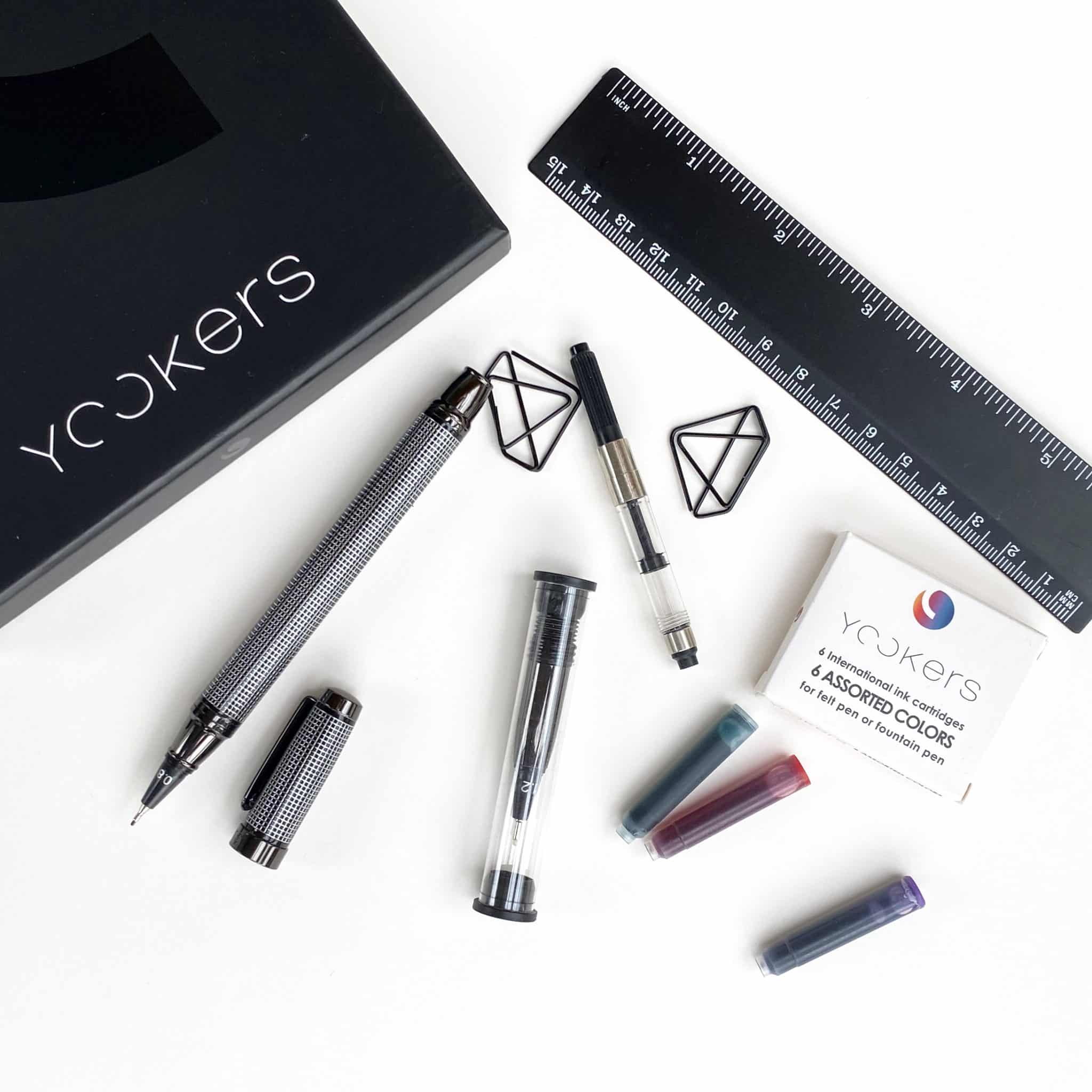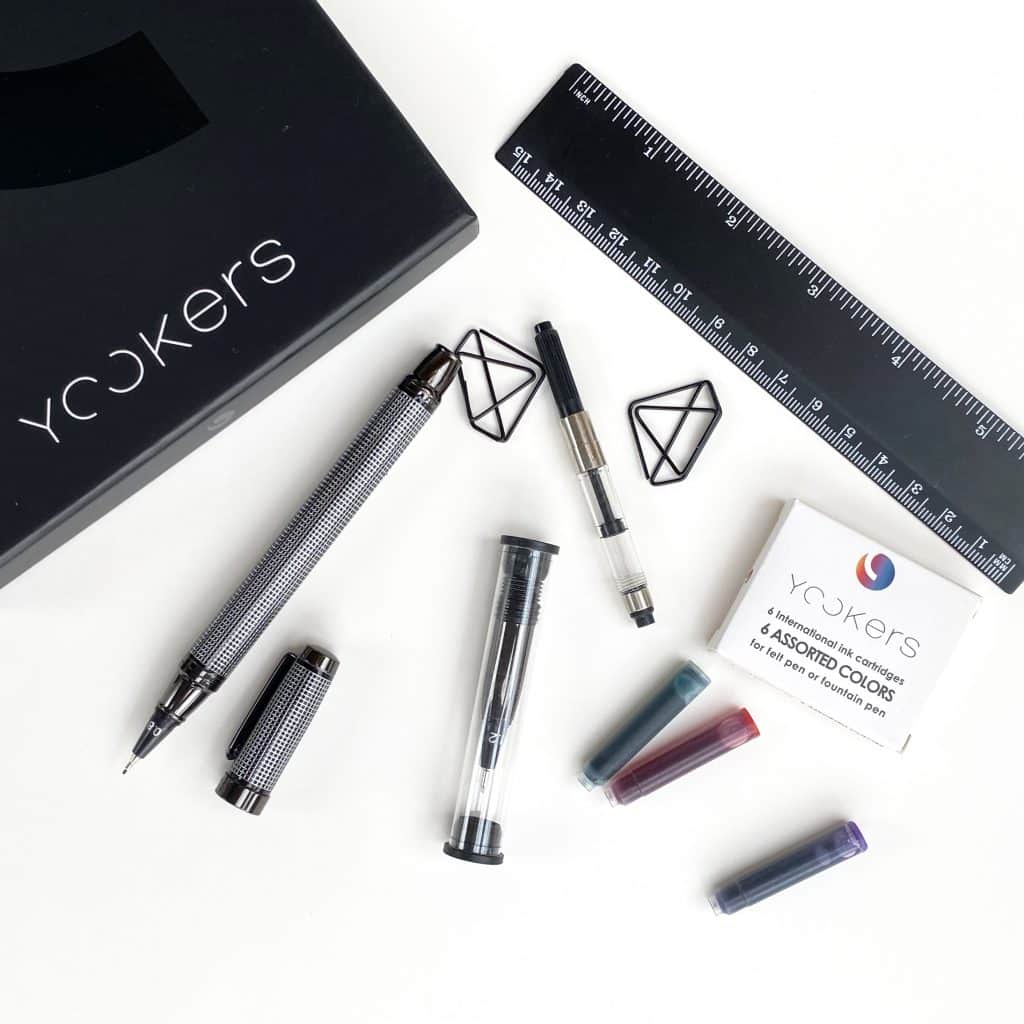 Rollers or felt-tip pens, YOOKERS can be refilled with standard universal ink cartridges, but also with a converter and an ink bottle.
A system for those who want to avoid throwing away too many plastic cartridges.
Yookers, a new writing experience
With its 5 interchangeable felt-tip and rollerball tips, its refill system with standard universal ink cartridges or a converter and an ink bottle, the YOOKERS pen signs the return of the pleasure of writing by hand.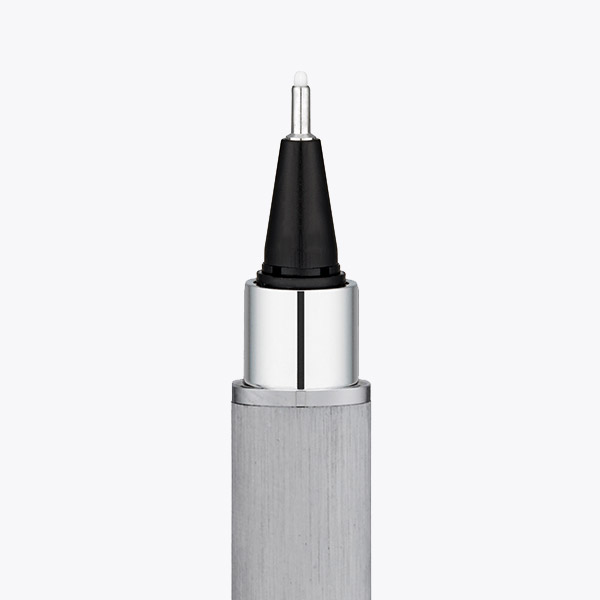 Rechargeable Felt-tip pens